workspace_premium World's Leading Hop-On Hop-Off Company
local_activity Free Cancellation
calendar_month Flexible vouchers: Valid for 12 months
Malaga Hop-on Hop-Off Sightseeing Bus Tours
Valid for 12 months
Tickets valid any day
Free cancellation
Mobile voucher accepted
24hr hop-on hop-off bus tour
Stops near all the major sights
Audio guide in 8 languages
Entrance to MIMMA (Interactive Music Museum)
Entrance to Carmen Thyseen Museum
1-hour boat trip on the Bay of Malaga
24hr hop-on hop-off bus tour
Stops near all the major sights
Audio guide in 8 languages
Entrance to MIMMA (Interactive Music Museum)
8 activities to choose from: museums, boat tour, flamenco and more
48hr hop-on hop-off bus tour
Stops near all the major sights
Audio guide in 8 languages
Entrance to MIMMA (Interactive Music Museum)
Entrance to Automobile and Fashion Museum
10 activities to choose from: museums, boat tour, flamenco and more
Satisfied Customers
Unbelievable value for money. Very much enjoyed
Could be improved by additional commentary
The Hop on Hop off Tour was perfekt Running.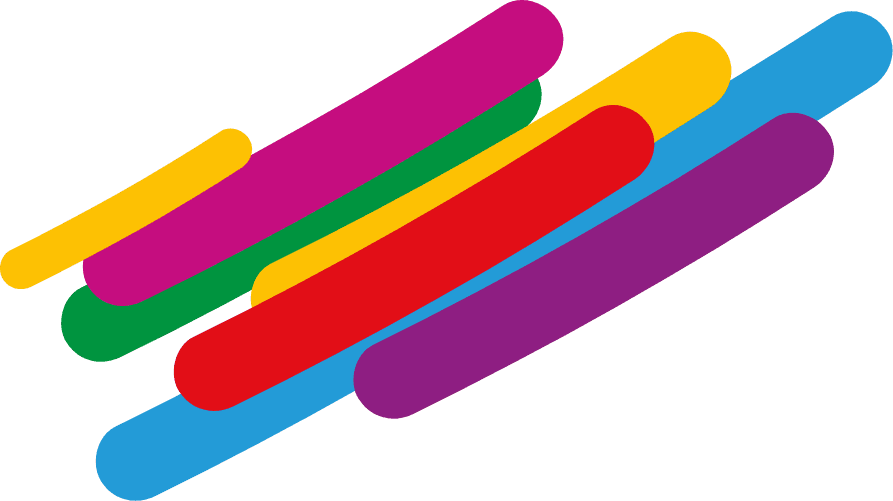 Welcome to Malaga!
Brimming with history, delicious cuisine around every corner, and boasting a vibrant atmosphere, Malaga will not disappoint. Book your sightseeing tour and follow the hop-on hop-off route all around Malaga. Start your day with a "pitufo mixto", toast with ham and cheese, before making your way to the nearest bus stop to start your Spanish adventure. From the Cathedral of Malaga to the Alcazaba and from the Pompidou Centre to the Picasso Museum Malaga, our open-top bus tour will take you by the city's most popular sights. If you want the complete experience, combine your bus trip with a boat ticket or local attractions. The possibilities are endless!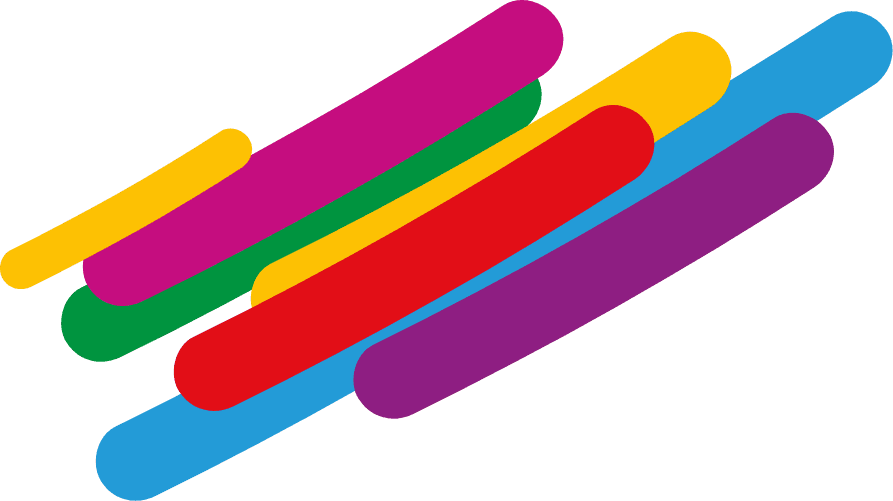 3 must-see hop-off Malaga attractions
Malaga is the international gateway to the Costa del Sol. Many people arrive at the airport and just move on, which is a shame because it has so much to offer. Our top three hop-off destinations are places that you just have to visit. First, hop off, at the Paseo del Parque and walk up to the Alcazaba, an old Moorish fortified palace which has stood guard over Malaga for nearly a thousand years. This impressive building is undoubtedly the finest surviving example of a Moorish citadel in Spain. In the mood for something more verdant, hop off at the Botanical Gardens (Jardin Botánico). You'll feel like you're in the tropics in these lush gardens, and they're a great place to head when temperatures start to rise. Our last must-hop-off destination is the Castillo de Gibralfaro. Over a thousand years old, this imposing Moorish castle takes its name from a Phoenician lighthouse that was built on the site more than two millennia ago!
Did you know?
Did you know that Malaga is the southernmost major city in Europe? Thanks to its enviable location on the Mediterranean coast, Malaga basks in 300 days of sunshine a year and boasts the warmest winters of all European cities with a population of half a million or more. Founded by the Phoenicians in 770 BC, Malaga is also one of the oldest cities in the world and is rich in both culture and history, having been ruled by Phoenicians, Romans, Moors and Christians throughout its history. Pablo Picasso and Antonio Banderas were both born here, a fact which Malagueños (the locals) are very proud of. Make sure you head to the beach to try 'espeto' when in Malaga. Espeto is a plate of skewered sardines, roasted over a barbeque pit, and is a must-try on any visit to Malaga.