Discover Lleida
with the best Hop-On Hop-Off Tour
Use any day within 12 months
Tickets valid any day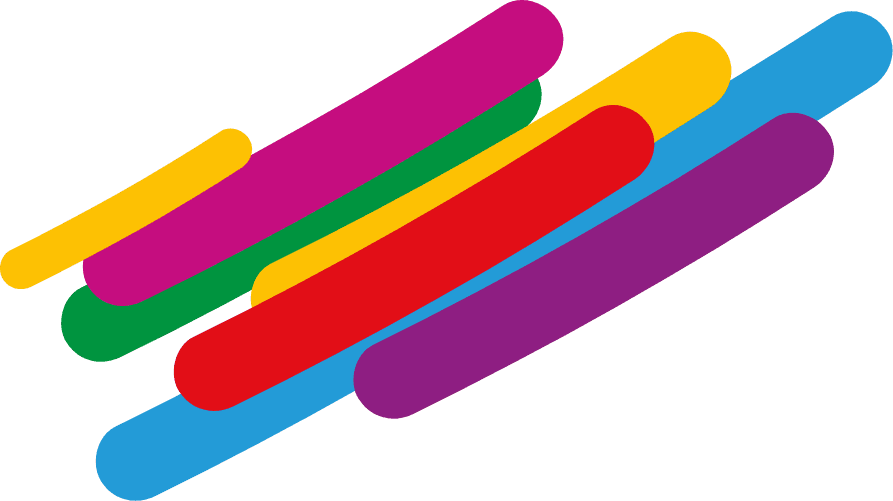 3 Must-See Hop-off Attractions
If you're only in Lleida for a day or two and don't have time to visit every single destination on the tour then don't worry! Stop off at these 3 beautiful sites to still see some of the magic that Lleida has to offer. First up, at Stop 2 is the Palace of Episcopal, one of Catalonia's first diocesan landmarks. This beautiful place really gives you a feel of the Lleida's heritage. Next on the agenda at Stop 6 is the Seu Vella, the history 13th century Cathedral of St. Mary, fortified during the War of the Spanish Succession. Learn more about the historic tales and cultural background of Lleida at the Museum of Lleida at Stop 6, it's a destination that cannot be missed!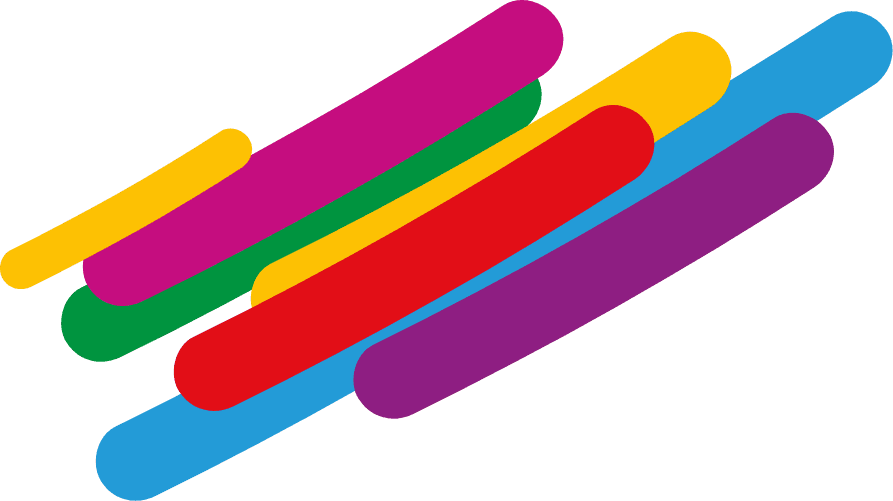 Create your Perfect Combo
Fancy taking a short trip to Barcelona, Tarragona or the Pyrenees? Personalise your trip and give it some oomph! There're tonnes of extra activities and things to do in and around Lleida. Check them all out online as you book your Hop-on Hop-off tour ticket. Add an extra activity to your ticket and get 20% off the price!
Did you know?
Lleida is one of the oldest towns in Catalonia, with recorded settlements dating back to the Bronze Age period. Lleida served as a key defense point for Barcelona during the Spanish Civil War, and fell to the Insurgents, whose air forces bombed it extensively, in 1937 and 1938. The November 2, 1937 Legion Condor attacks against Lleida became especially infamous since they were aimed to the school known as Liceu Escolar de Lleida. Visit Lleida and go back in time!