Las Palmas de Gran Canaria
Spain
About Las Palmas de Gran Canaria
Las Palmas de Gran Canaria Hop-on Hop-Off Sightseeing Tours
Valid for 12 months
Tickets valid any day
Free cancellation
Mobile voucher accepted
24hr hop-on hop-off bus tour
Stops near all the major sights
Audio guide in 8 languages
Entrance to Casa Museo Pérez Galdós
24hr hop-on hop-off bus tour
Stops near all the major sights
Audio guide in 8 languages
Admission to Casa Museo Pérez Galdós
Vegueta guided walking tour
48hr hop-on hop-off bus tour
Stops near all the major sights
Audio guide in 8 languages
Admission to Casa Museo Pérez Galdós
Vegueta guided walking tour
Entrance to the Museum of Sacred Art, El Museo Canario, the Cathedral and tower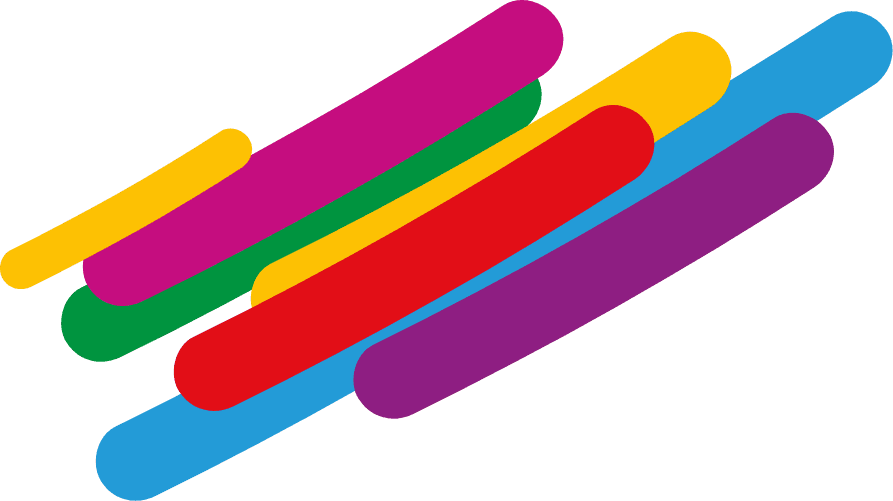 Welcome to Las Palmas de Gran Canaria!
Come and explore Las Palmas de Gran Canaria with us! With the City Sightseeing Las Palmas de Gran Canaria tour, you'll be able to discover this intriguing city has to offer. Located on an island in the Atlantic Ocean, there will be no shortage of fun in the sun and wonderful sandy beaches. Start your day by visiting Vegueta, the city's oldest quarter, which is filled with boutiques and lovely bars. Then hop on the open-top tour and explore the rest of the city from our bus. To help you out, here are three places we think you just can't miss on our city tour: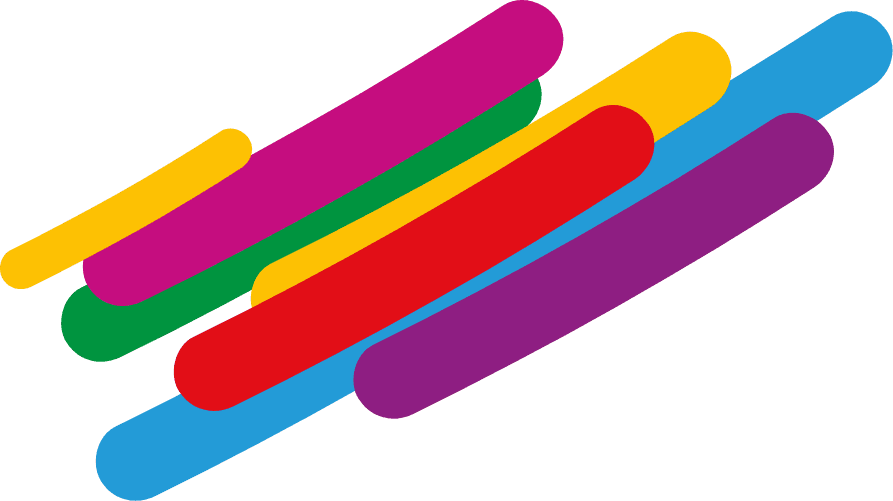 3 must-see hop-off attractions
If you're strapped for time whilst visiting this glorious island, we are here to help. Make sure you make your way to the Alfredo Kraus Auditorium, a concert hall located right on the waterfront, so be sure to have your camera ready because it is a great backdrop for a selfie. Then head to Vegueta, the city's oldest neighbourhood, where you will find the Cathedral, an eye-catching Neoclassical-style building right in the heart of the city. Lastly, head to Teatro Pérez Galdós, possibly one of the most elegant theatres out there.
Did you know?
Canaries are native to the Canary Islands, but it might surprise you that the birds get their name from the islands and not the other way around. The Latin name for the islands meant "Islands of the Dogs", so really, they're the Canine Islands and not the Canary Islands. And the sweet little canary is named after a dog! What you probably did know is that the climate in Las Palmas is fantastic. It's even been described as the best in the world. Incredibly, the lowest record temperature is 9.4 degrees Celsius and the temperature rarely falls below 13 degrees, even on a winter's night. It **never gets too hot **either and with only 22 days of rain a year, maybe it does have the best climate there is.