Cordoba Hop-on Hop-Off Sightseeing Bus Tours
Valid for 12 months
Tickets valid any day
Free cancellation
Mobile voucher accepted
24hr hop-on hop-off bus tour
Stop near all the major sights
Audio guide in 11 languages
48hr hop-on hop-off bus tour
Stops near all the major sights
Audio guide in 11 languages
Admission to the patios of San Basilio and Palacio de Viana
48hr hop-on hop-off bus tour
Stops near all the major sights
Audio guide in 11 languages
Guided tour of the Mezquita Cathedral-Mosque
48hr hop-on hop-off bus tour
Stops near all the major sights
Audio guide in 11 languages
Admission to the patios of San Basilio and Palacio de Viana
Guided tour of the Mezquita Cathedral-Mosque
48hr hop-on hop-off bus tour
Stops near all the major sights
Audio guide in 11 languages
Admission to the patios of San Basilio and Palacio de Viana
Guided tour of the Mezquita Cathedral-Mosque
Relaxing bath at the Hammann Al Andalus Arab Baths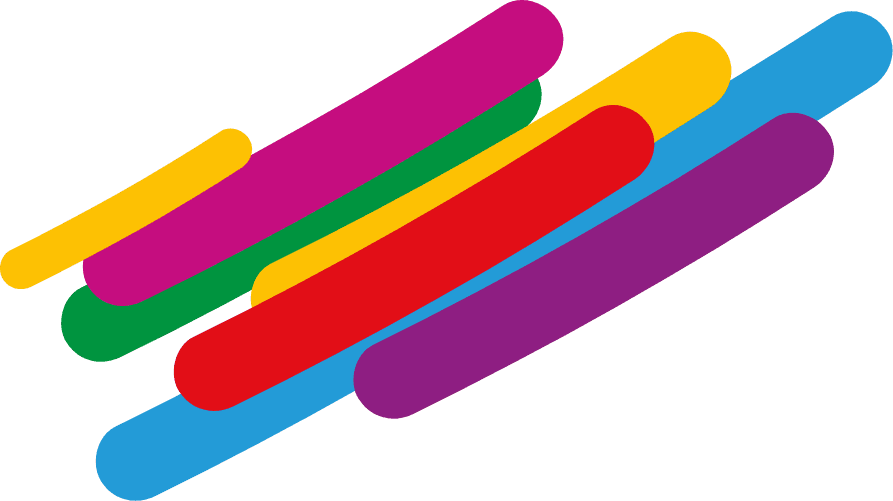 3 must-see hop-off attractions
There are so many things to do in Córdoba so if you don't have much time to spare then definitely check out these 3 bus stop destinations. Bus stop 1 on the Blue Line takes you to the Baños Califales, or also known as the Baths of the Caliphate, where you can quite literally soak up Cordoba's Arabic history and enjoy the spectacular baths. Hop back on the Blue Line and then hop off at the next bus stop to see the Great Mosque of Cordoba, it's full of character and its elegance makes it one of the most amazing mosques in the world. Switch to the Red Line and enjoy the ride until bus stop 16: the Puente Romano (The Roman Bridge). This destination offers spectacular views so make sure you have your camera handy!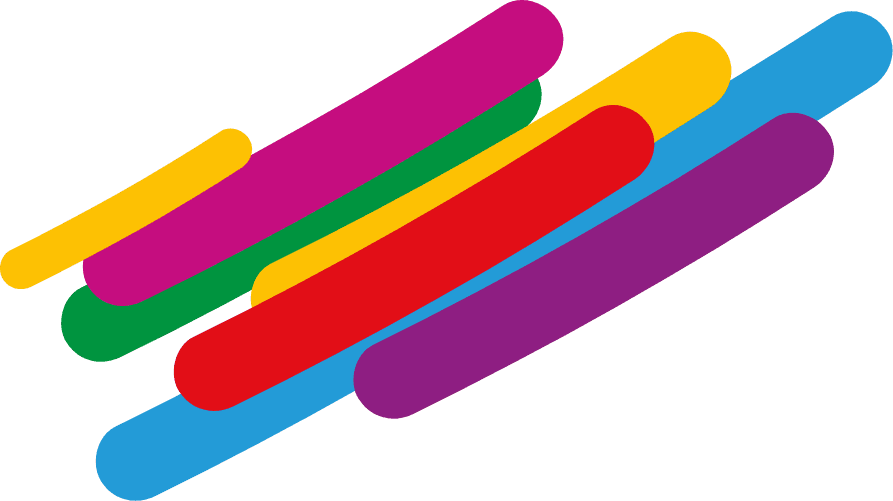 Some treats for you
With your Hop-On Hop-Off Ticket you are entitled to some interesting tours for free! Take the Jewish Quarter Walking Tour or the Axerquia - Centro Walking Tour at no cost. It all comes with your City Sightseeing Bus Tour and you don't have to worry about anything except being on time at the departure point! The Jewish Quarter Walking Tour departs at 7:00 p.m. from Córdoba Panorámica, bus stop 1 on the Red Line (stop 10 on the Blue Line). The Axerquia - Centro Walking Tour departs at 1:00 p.m., also from Córdoba Panorámica bus stop. This bus stop is located next to the Calahorra Tower, you can't miss it!
Plan your Cordoba trip
Ticket types available are 24- or 48-hour. Buy a 48-hour ticket and get a 25% discount! The 48-hour ticket means you can explore Córdoba in depth and visit each of the City Sightseeing destinations at your own pace. There's no need to rush in this beautiful city, just relax and let our open-top bus take you to each corner of Córdoba!