workspace_premium World's Leading Hop-On Hop-Off
local_activity Free Cancelation
calendar_month Flexible vouchers: Valid for 12 months
star star star star star_half 4.4/5 Verified Reviews
workspace_premium World's Leading Hop-On Hop-Off
local_activity Free Cancelation
calendar_month Flexible vouchers: Valid for 12 months
star star star star star_half 4.4/5 Verified Reviews
Cadiz Hop-on Hop-Off Tours
Valid for 12 months
Tickets valid any day
Free cancellation
Mobile voucher accepted
2-day hop-on hop-off bus tour
Stops near the major sights
Audio guide in 16 languages
2-day hop-on hop-off bus tour
Stops near all the major sights
Audio guide in 16 languages
Entrance to the Cathedral & its Clock Tower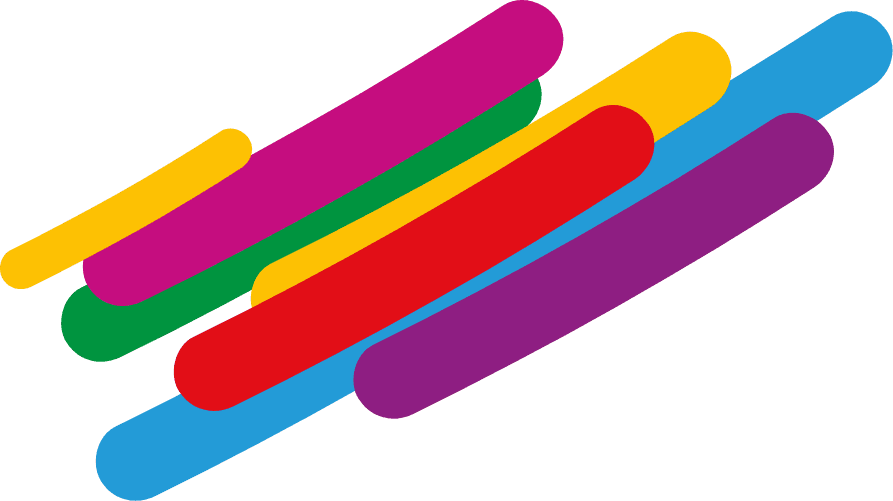 3 must-see hop-off attractions
Let City Sightseeing show you the best things to see in Cádiz! You cannot miss the beach if you are visiting this beautiful city. Hop off at bus stop 4, Playa Santa María, to enjoy a relaxing stroll along the coastline. If you love architecture, this one is for you: hop off at bus stop 7 to visit Cádiz Cathedral and admire the result of many years of work. This largely baroque-style cathedral was built over a period of 116 years! And when you are ready to go green, hop off at bus stop 9 to visit a true forest in the middle of the city: Parque Genovés.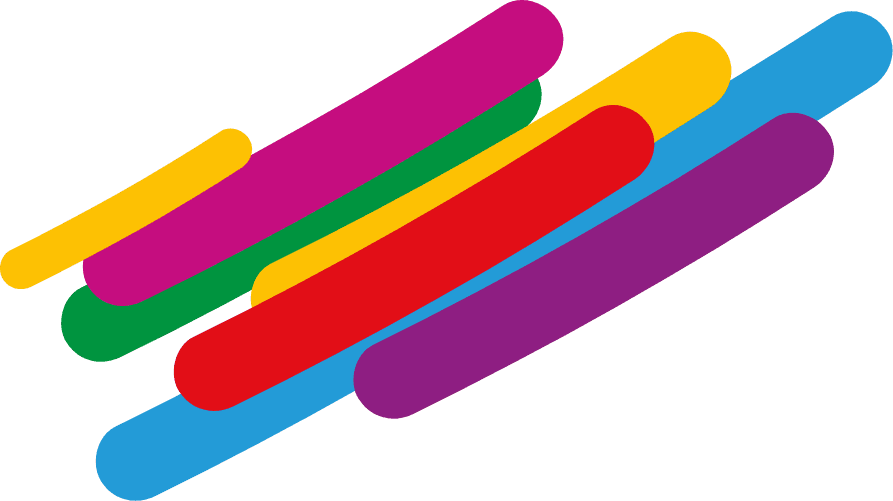 Lots of extras for you
Your Hop-On Hop-Off Ticket entitles you to many added extras, including two free walking tours! The first of the tours will take you on a stroll around Barrio del Populo, Plaza de la Catedral, and Plaza Mercado; while the second walking tour will take you to Plaza Catedral, Barrio de la Caleta/Viña, Parque Genovés, and Plaza Gran Teatro Falla. Get your ticket online today and discover the city with an experienced guide!
Enjoy great value
Spice up your trip with exciting activities and attractions! Your Hop-On Hop-Off bus tour includes a booklet full of great value discounts for Cadiz Cathedral, the Osborne Winery or the Torre Tavira to name a few. Book online and benefit from great savings for the top attractions in Cadiz with City Sightseeing!