close
schedule add
from
10:30
to
17:00
Highlights
Create your customized itinerary across numerous stops.
Audio guide available in 8 languages.
48-hour Hop-On Hop-Off Bus Tour with 360º panoramic views of Benalmádena
Main Stops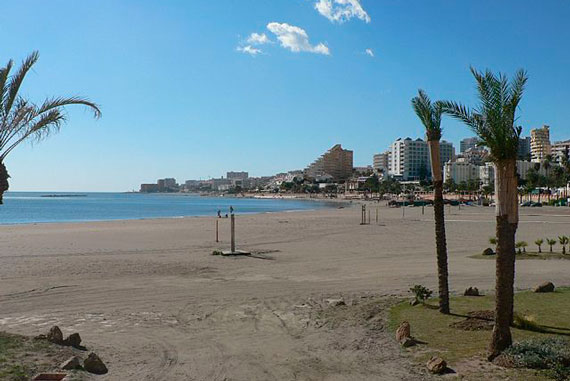 2
Playa de Malapesquera
Red Route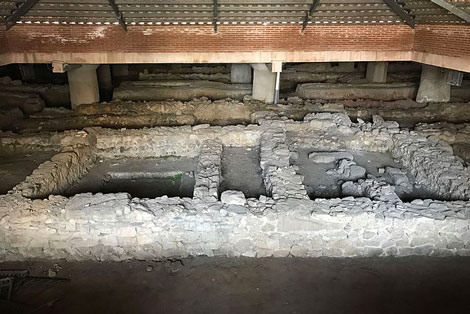 4
Ruinas de Benal-Roma
Red Route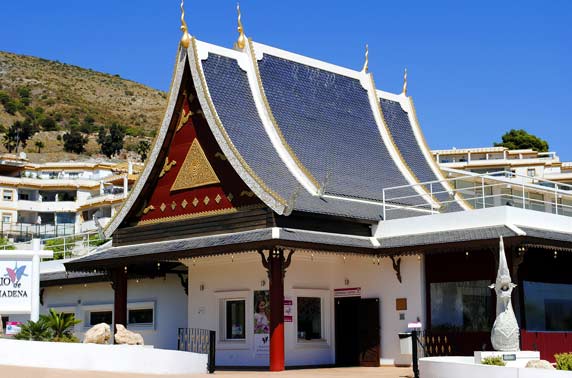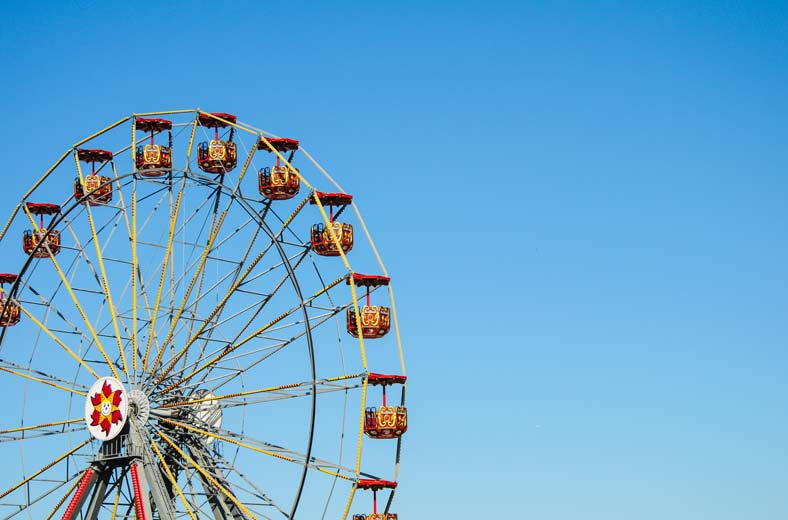 7
Renfe - Arroyo de la Miel
Red Route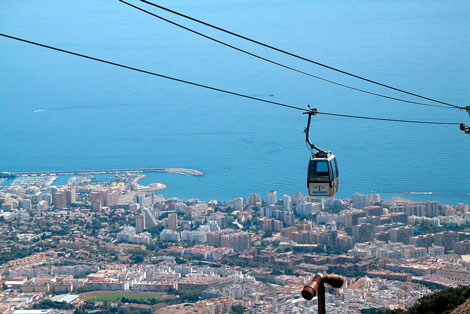 8
Tivoli - Teleférico
Red Route
Included
48hr hop-on hop-off bus tour
Stops near all the major sights
Audio guide in 9 languages
Full hygiene measures
Entrance to Sea Life Benalmadena
Boat tour
Entrance to Butterfly Park
Description
This combination offer is just the ticket for making sure you have lots of fun while in the sunny seaside town of Benalmadena. It's great for kids and adults alike because who doesn't like aquariums or sailing on the sea? Our 48-hour bus ticket gives you plenty of time to explore Benalmadena as you can hop on and off at any of our carefully chosen stops. So, you can explore the marina, pay a visit to the old town, hop off at one of the beaches or head for the ruins of Benal-Roma.

And you'll love the included visit to Sea Life Centre, a fantastic aquarium that includes daily feedings of some of the animals, the otters and sea horses, and regular feedings of the sharks and rays. Once you've checked out life under the sea, why not spend some time on the sea with a cruise on the waters on board the Sealand boat. You'll get great views of the spectacular coastline from on board. And don't forget your ticket includes a visit to the Buttefly Park, where, if you're lucky, a butterfly will land on you for a fantastic photo opportunity!
Before you Go
Hop-On Hop-Off Bus
Departure times are from stop 1 (Puerto Marina)
Monday, Wednesday, Friday, Saturday and Sunday: 10:30, 11:00, 11:45, 12:20, 13:00, 13:30, 14:30, 15:15 (from stop 8), 15.45, 17:00 and 18:15
Tuesday and Thursday: 10:30, 11:45, 13:00, 15:45, 17:00, 18:15 (there is no service between 14:45 and 15:45)
The 13:00 and 17:00 buses go to Benalmadena Village and the Butterfly Park) Boat tour: information about boat times will be available when you board the bus
Map
Cancellation Policy
Your ticket can be cancelled within three months of its purchase date.
Supplied by
City Sightseeing Benalmadena