workspace_premium World's Leading Hop-On Hop-Off Company
local_activity Free Cancellation
calendar_month Flexible vouchers: Valid for 12 months
Benalmadena Hop-on Hop-Off Tours
Valid for 12 months
Tickets valid any day
Free cancellation
Mobile voucher accepted
48hr hop-on hop-off bus tour
Stops near all the major sights
Audio guide in 9 languages
Entrance to Butterfly Park
48hr hop-on hop-off bus tour
Stops near all the major sights
Audio guide in 9 languages
Entrance to Sea Life Benalmadena
48hr hop-on hop-off bus tour
Stops near all the major sights
Audio guide in 9 languages
48hr hop-on hop-off bus tour
Stops near all the major sights
Audio guide in 9 languages
Entrance to Sea Life Benalmadena
Entrance to Butterfly Park
Satisfied Customers
Nous avons utilisés deux autobus durant les 48 hrs permis. Le premier, le système audio ne fonctionnait pas à beaucoup de place sur le pont supérieur. Le deuxième, tout allait bien. Le parcourt est très court mais considérant que cela inclus la visite au pavillon des papillons, alors là c'est très bien. Ce pavillon est à voir, je ne m'attendais pas à ça. Beaucoup de papillons et d'autres anomaux, végétation luxuriante, très humide mais ça c'est normal.
Was a bit chilly but we rode on top anyway. Driver was great, trip was as advertised. Got our money's worth.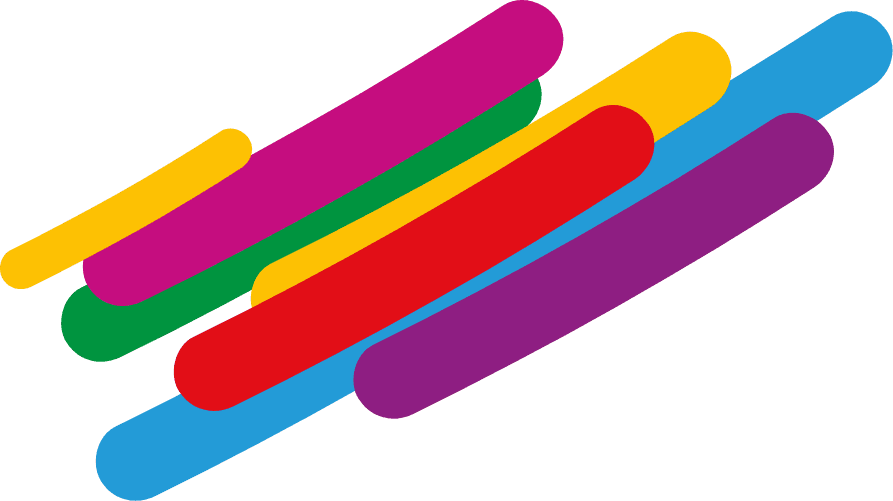 3 must-see hop-off attractions
Make sure you plan your stay to include these 3 hop-offs! First on the list is Selwo Marina, a small marine park teeming with natural life. Hop off the bus to visit Playa Arroyo De La Miel, which translates as "stream of honey beach," as honey was once the main source of income in the area. Now, it is a thriving commercial area, bursting with small shops, restaurants, and cabaret bars. And last but not least, hop off and take a cable car to Mount Carramolo from the entrance of the Tivoli World Amusement Park. Or you may prefer to keep your feet on the ground and soak up the sun on the beautiful Malapesquera Beach. Get your ticket today and start planning your stay in Benalmádena!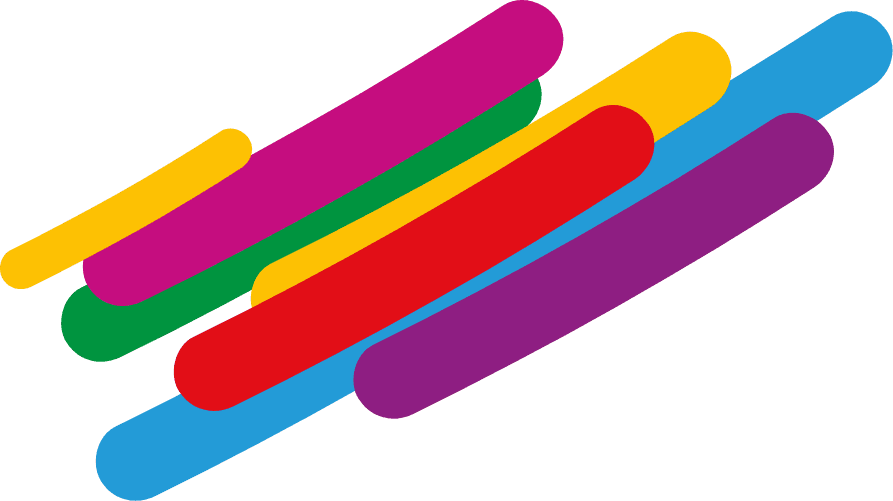 Get our combos and save up to 20%
Depending on availability, you can also enrich your experience with our selection of extra activities to access the city's most outstanding attractions as you hop on and hop off our exclusive open-top, double-decker buses. Book your favourite extra activities and combine them with your Hop-On Hop-Off Ticket. Add them to your shipping cart and save an extra 20%!
Did you know?
Benalmádena is rich in attractive beaches and interesting places like Colomares Castle - the 33-meter-tall Buddhist Benalmádena Stupa is the largest Buddhist stupa in Europe. Benalmádena has been inhabited since prehistoric times, and experienced a remarkable development during the period of Muslim domination. Get to know this interesting Spanish city with City Sightseeing!