workspace_premium World's Leading Hop-On Hop-Off
local_activity Free Cancelation
calendar_month Flexible vouchers: Valid for 12 months
star star star star star_half 4.4/5 Verified Reviews
workspace_premium World's Leading Hop-On Hop-Off
local_activity Free Cancelation
calendar_month Flexible vouchers: Valid for 12 months
star star star star star_half 4.4/5 Verified Reviews
Barcelona Hop-on Hop-Off Sightseeing Bus Tours
Valid for 3 months
Tickets valid any day
Free cancellation
Mobile voucher accepted
24 or 48-hour hop-on hop-off bus tour 
Stops near all the major sights
Audio guide in 16 languages
24-hour hop-on hop-off bus tour
Stops near all the major sights
Audio guide in 16 languages
24-hour hop-on hop-off bus tour
Stops near all the major sights
Audio guide in 16 languages
Fast Track Entrance to Sagrada Familia + Audio Guide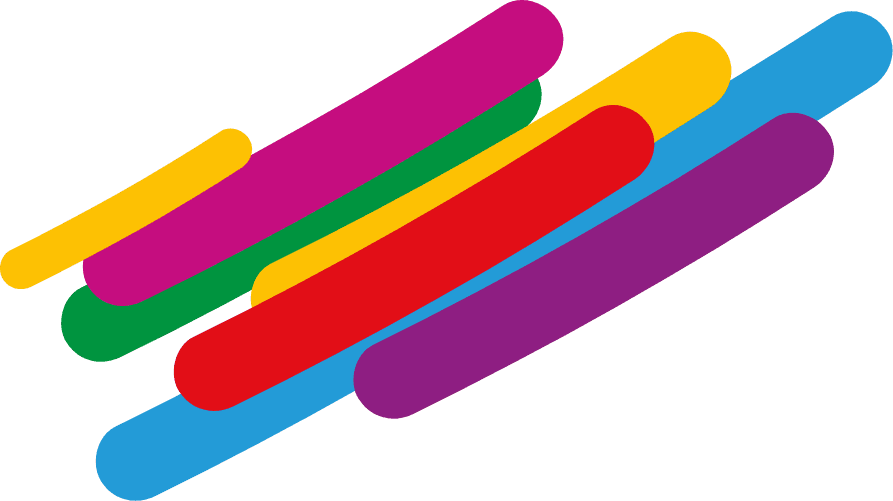 Welcome to Barcelona!
Join the open-top city tour at the closest Bus Turístic Barcelona stop and let the fun begin! But before you do, start your day of sightseeing with a local favourite, pa amb tomàquet – bread rubbed with tomato and drizzled with olive oil. After all, when in Rome! With one ticket for the Best Barcelona Tourist Bus valid on any of the routes, you're free to hop on and off the bus at any stop and explore all corners of Barcelona. From Eixample to Barceloneta, Barri Gòtic to Gràcia, we'll show you the very best of the city. Why not combine your City Sightseeing Barcelona hop-on hop-off tour with the most famous attractions for a truly memorable experience?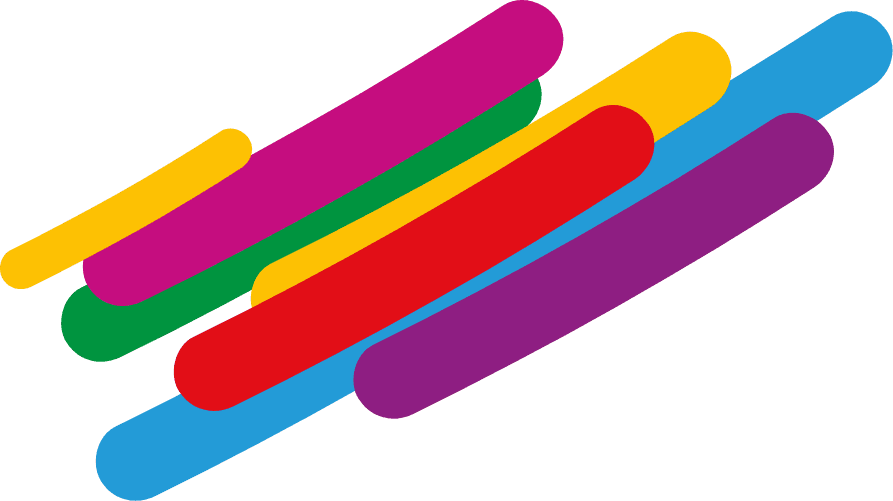 3 must-see hop-off attractions
Ok, let's say you can only see three things in Barcelona? Well, if we had to choose, we'd say get on one of our Barcelona open-top buses and begin by hopping off at Barri Gòtic, the old Gothic Quarter, the centre of the old city. This medieval maze of narrow streets and shady plazas is full of interesting buildings and places to sit and enjoy a coffee. It's been the centre of the city since the Romans were here and you can still evidence of Roman life here beneath the Gothic Quarter's Plaça del Rei. Barcelona is the city of Gaudí and our next two recommendations both have Gaudí in common. Hop off at the Sagrada Familia to see one of the most astonishing buildings in the world, the product of an incredibly fertile imagination running riot. Still unfinished after more than 130 years, the Sagrada Familia is one place you just cannot visit Barcelona without seeing. The last stop is Park Güell, another incredible Gaudí creation. Originally conceived as a housing development, it's now a park which enjoys spectacular views over the city. Bus a ticket for out hop-on hop-off tourist bus and discover the top attractions in Barcelona.
Did you know?
Are you going to visit Barcelona for 1 or 2 days?One sight that you can't miss when you're in Barcelona is the Eiffel Tower. Wait, that's not right, is it? Well, no, but it could have been as supposedly Eiffel first pitched his tower to Barcelona but the city rejected it. We suppose the Sagrada Familia is pretty good compensation. Did you know that by the time construction is completed, it will have taken longer to build the Sagrada Familia than the Egyptian Pyramids? You might not be able to see the Eiffel Tower, but one thing you can do in Barcelona is go to the beach, but we couldn't have written that 30 years ago as the beaches in the city are all new and were made with sand transported from further along the coast in time for the 1992 Olympics. You can discover this and other curiosities on board our official hop-on hop-off Barcelona tour!