workspace_premium World's Leading Hop-On Hop-Off Company
local_activity Free Cancellation
calendar_month Flexible vouchers: Valid for 12 months
Copenhagen Hop-on Hop-Off Sightseeing Bus Tours
Valid for 12 months
Tickets valid any day
Free cancellation
Mobile voucher accepted
72hr hop-on hop-off bus tour (Classic Route)
Stops near the major attractions
Audio guide in 11 languages
72hr hop-on hop-off bus tour (Urban Green route)
Stops near the major attractions
Audio guide in 11 languages
72hr hop-on hop-off bus tour (Colourful Route)
Stops near the major attractions
Audio guide in 11 languages
72hr hop-on hop-off bus tour (all routes)
Stops near the major attractions
Audio guide in 11 languages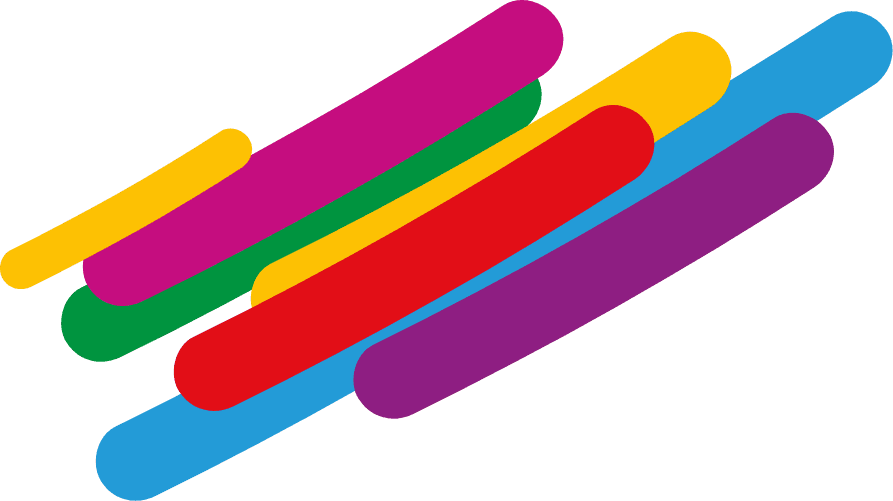 3 must-see hop-off attractions
Whether you're short on time or just don't know what you should see in Copenhagen, we've got you covered. Read on to discover our 3 must-see attractions in the Danish capital. Nyhavn, or New Harbour in English, is actually quite an old part of town. Flanked by colourful 17th century buildings, it's a great place to have a drink and watch the old wooden boats bobbing up and down in the picturesque harbour. Famous Danish author Hans Christian Anderson lived in the area at different times, and the houses where he lived are all marked with plaques. Hop off the bus to discover perhaps Copenhagen's most famous landmark – the Little Mermaid Statue. Inspired by Anderson's famous fairytale, she sits perched on a rock in the harbour and should not be missed. Finally, hop off and explore the alternative Christiania district. Established by squatters on the site of an abandoned military base in 1971, residents have created their own alternative community. Filled with restaurants, bars, workshops and music venues, it's worth a visit, but be aware that marijuana use is prominent in the "Green Light District".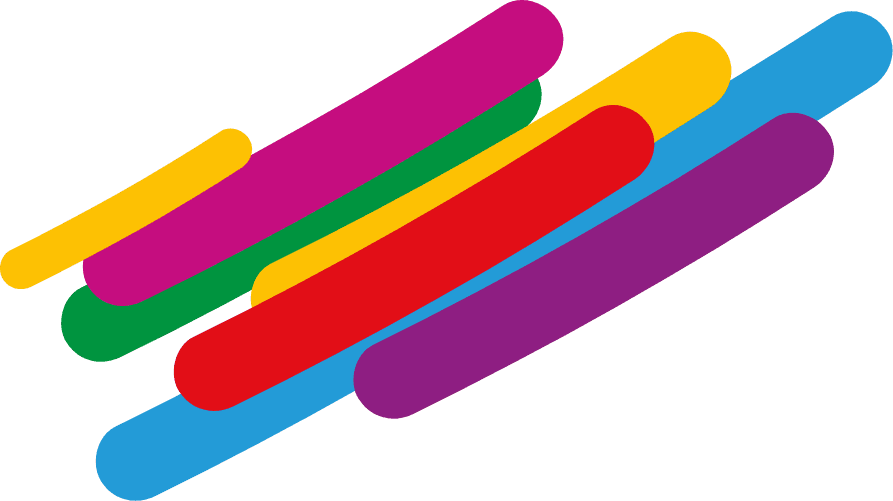 Our Hop-On Hop-Off routes in Copenhagen
The Classic Copenhagen route (Red Line) is open all year round, and takes you through the lively city centre, allowing you to take in Danish culture and view the Little Mermaid Statue, amongst other attractions. In the summer, we recommend taking the 'All Tours' route, where the Colourful Copenhagen route (Purple Line) and the Urban Green Copenhagen route (Green Line) are incorporated into the sightseeing tour. The Colourful Copenhagen route includes Christiania Freetown and 'The Opera', and the Urban Green Copenhagen route takes you past the famous Copenhagen Zoo and Frederiksberg Garden. Book the 72-hour ticket and take all the routes without any rush!