workspace_premium World's Leading Hop-On Hop-Off Company
local_activity Free Cancellation
calendar_month Flexible vouchers: Valid for 12 months
Saigon Hop-on Hop-Off Sightseeing Tours
Valid for 12 months
Tickets valid any day
Free cancellation
24 or 48-hour hop-on hop-off bus tour
Stops near the major sights
Audio guide in 9 languages
45-minute night-time panoramic tour
Satisfied Customers
A nice way to see the city!! Some of the buses had an upper deck that was air conditioned which was nice!! Although the audio didn't always match with what we were seeing.
A good tour taking in all relevant sights. The driver and conductor were also both very helpful. I deducted one star as the earphone sockets at the front top deck were very crackley and intermittent.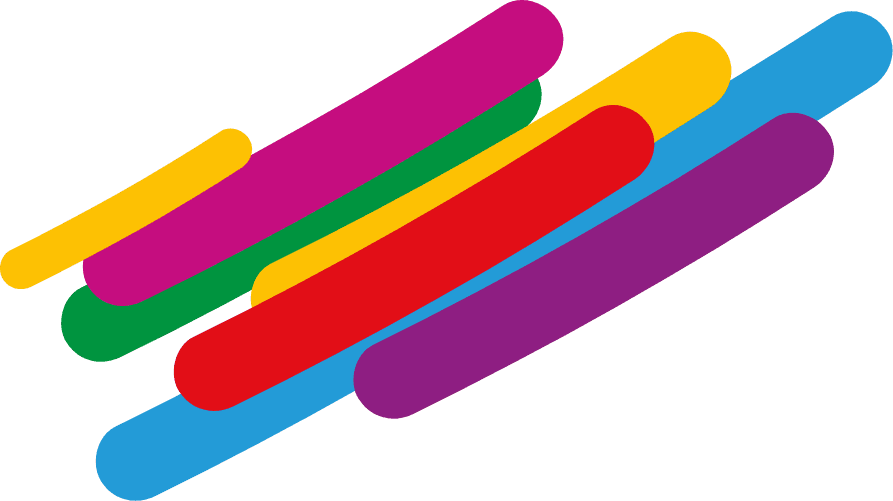 3 must-see hop-off attractions
Whether you call it Ho Chi Minh City or Saigon, Vietnam's largest city is a city like no other. Its teeming streets are an adventure in themselves and every new corner has its own sights, sounds and smells to delight your senses. There are three places (among many) that we think you really must visit. First up is the War Remnants Museum. This powerful museum tells the story of the Vietnam war from the perspective of the Vietnamese victors. It's incredibly memorable, buy maybe not one for the kids. More suited to the entire family is Ben Thanh Market, where you can but pretty much anything you might want. There are over 6000 businesses operating under the market's French Colonial roof. For another essential Saigon experience, take a stroll down Bui Ven Street (or Beer Walking Street) to see its world-famous street beer sellers and enjoy its incredible atmosphere. It's also a fantastic place to eat some of the amazing local street food, such as pho and bánh mì. Your eyes and your nose will let you know what's good.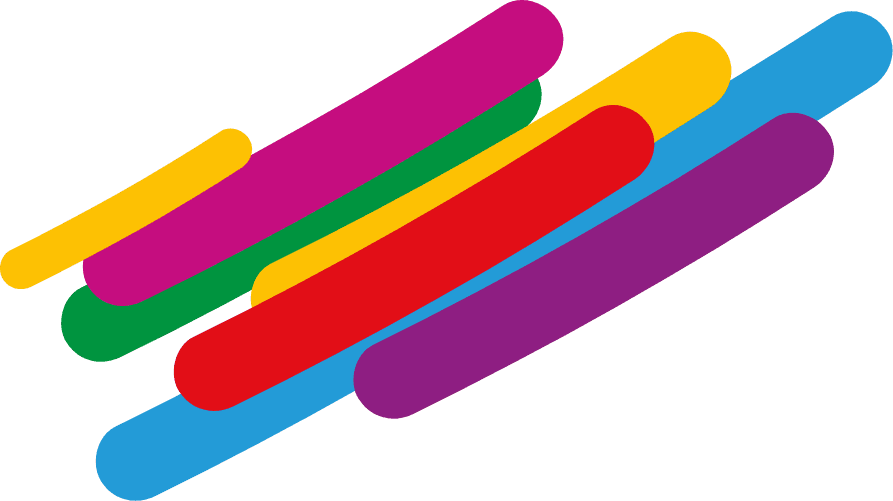 Did you know?
During the wars against the French and the Americans in the second half of the twentieth century, the Vietnamese built an incredible network of tunnels that is thousands of kilometres long. The tunnels were designed to move supplies and to hide from the enemy forces, but they also became a second, very uncomfortable, home for the Vietnamese troops. A home which they had to share with rats, snakes, scorpions and poisonous centipedes! The American soldiers sent down to explore this underground city were known as "tunnel rats" and they referred to the world below as "black echo". To get an idea of what life in the tunnels was like, visit the Cu Chi Tunnels on the outskirts of the city.