Baalbek, Zahlé and Chateau Ksara Winery + Hop-On Hop-Off Bus Beirut
warning
Please note that City Sightseeing Lebanon tours are suspended until further notice.
insert_invitation
Tickets are valid
up to 31/12/2020.
schedule add
from
10:00
to
17:00
Highlights
Compete your experience with a 24hr City Sightseeing Hop-On Hop-Off Bus Tour of Beirut
Taste the wines of the Chateau Ksara winery and venture into the 2km network of caves below
Visit delightful Zahlé, one of Lebanon's most interesting cities
See the incredible Roman temples of Jupiter and Bacchus
Explore the ancient Roman city of Heliopolis
Main Stops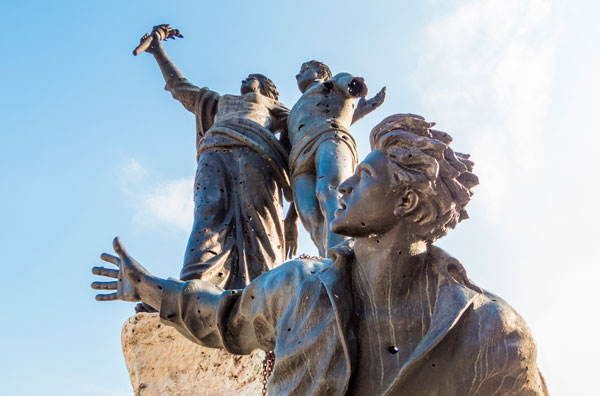 1
Martyrs' Square
Red Route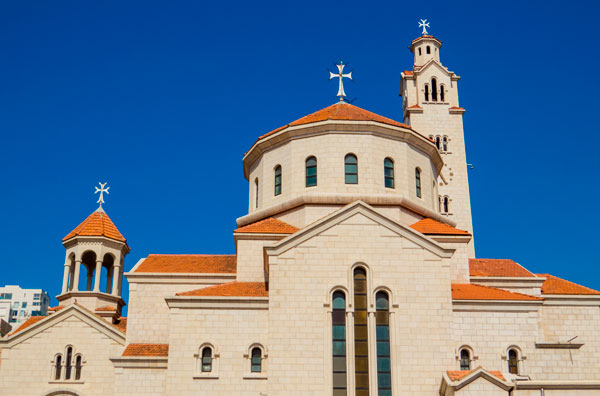 2
Cathedral of St. Elian & St. Gregory
Red Route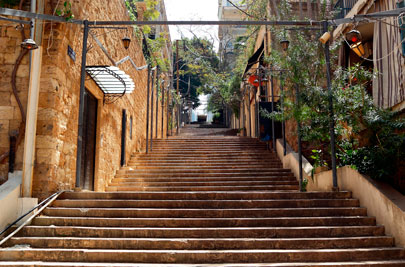 3
St. Nicholas Stairs
Red Route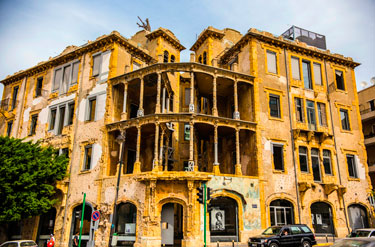 6
Beit Beirut Museum
Red Route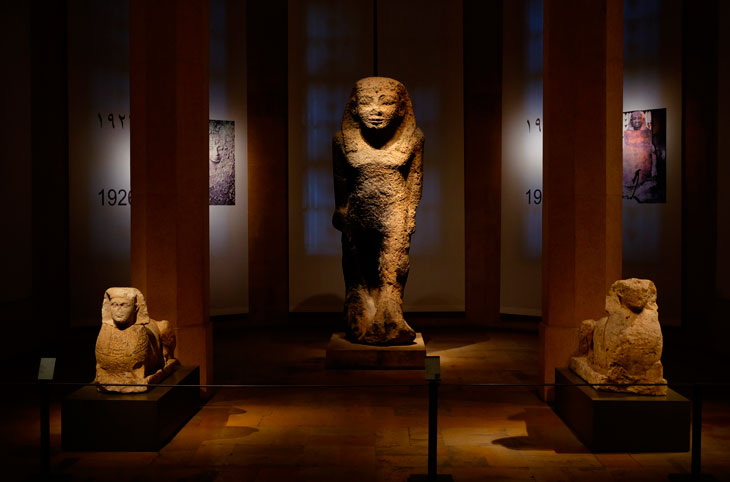 8
National Museum
Red Route
Included
Guided tour of the Chateau Ksara winery and wine-tasting
Lebanese brunch
Visit to the ancient city of Baalbek and the Roman ruins of Heliopolis
Description
Lebanon's incredible history, which starts before history itself, makes it an endlessly fascinating place to visit. One of the most impressive is the ancient city of Baalbek, which is home to the ruins of the Roman city of Heliopolis and the magnificent temples of Jupiter and Bacchus.

This day tour will take you to Baalbek, where you'll be able to stroll through the ruins of Heliopolis and imagine what life was like there two millennia ago. The Temple of Jupiter is the biggest that was constructed in honour of the king of the Roman gods in the entire ancient world. Its base contains three stones that weight around 800 tonnes each, making them some of the largest stones ever used in any human construction.

Near to Baalbek, is the city of Zahlé, which is known as "The City of Wine and Poetry", as it has been home to many poets and is the Lebanese centre for the production of wine and arak, a potent spirit that is drunk throughout the region. Zahlé is a delight to explore, from its riverfront restaurants to its town hall, which originally served as home to the local Ottoman ruler's harem.

Close to Zahlé is the Chateau Ksara winery, which has been producing excellent wines since the middle of the 19th century. In 1898, the monks who ran the winery then discovered 2km of caves under the winery, which had been used by the Romans to store wine made there some two thousand years ago. Your visit to the winery will include a tasting of some of its delicious wines.

Make your tour even more complete by adding a 24hr hop-on hop-off bus tour to explore Beirut before or after your visit to Baalbek and Zahlé. Get a feel for the city and discover the most famous landmarks with City Sightseeing!
Before you Go
Baalbek, Zahlé and Chateau Ksara Day Tour from Beirut
When making the booking, please select the date on which you would like to take the tour
Availability: Monday, Thursday
Departure time: 9:00 a.m.
Meeting point: Martyrs' Square
Duration: approximately 8 hours
Map
Cancellation Policy
All sales are final: tickets cannot be exchanged or money refunded by City Sightseeing.
Supplied by
SAVI S.A.L., Damascus Street, Saga Building, Ground Floor