Seattle
United States of America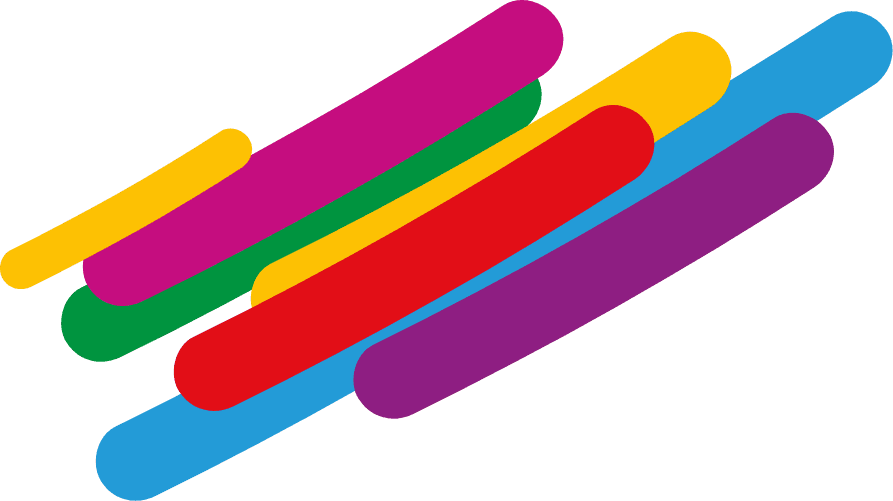 3 must-see hop-off attractions
First time in this eclectic, vibrant city? City Sightseeing will show you the very best of Seattle, from its famous and quirky landmarks to its stunning coastline. No trip to Washington's largest city would be complete without a visit to the iconic Space Needle. Hop off the bus and travel 520 feet into the air for unforgettable panoramic views over Seattle. Then, hop back on and head to the bustling Chinatown-International District to discover the city's Asian-American roots, from the historic Chinatown Gate to exquisite oriental cuisine. Finally, the lively Pike Place Market is an absolute must! Hop off at the famous farmer's market and discover just how important local Northwest produce is to Seattle's culinary scene.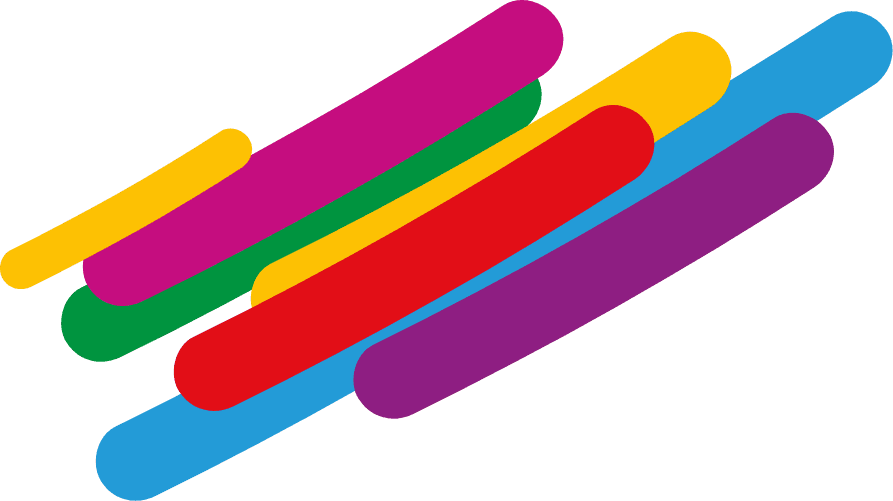 Extend your ticket
The Space Needle, the Museum of Pop Culture, Chinatown, Occidental Park, the Monorail, the Gum Wall, Puget Sound waterfront, the original Starbucks café… where to begin?! With so much to see and do in Seattle, packing all the must-see sites and attractions into 1 day might just take it out of you! Why not fully explore this vibrant city at a leisurely pace over 2 days? Plus, you're in for some fantastic savings when you extend your Hop-On Hop-Off Bus Tour Ticket! Book online today and start planning your trip to Seattle!
Self-guided walking tour: discover historic Seattle
Hop off the bus at Occidental Park and wander into the heart of the Pioneer Square historic district! Discover the history of early Seattle as you walk the streets of this Victorian commercial neighbourhood, guided by your smartphone. Along the way you'll get an insight into how this area evolved over time, learning about the biography of those who founded the city from a forest and the diversity that characterised early Seattle. Plus, get your camera ready as you admire the period architecture of the buildings, each with their own story to tell. Why not stop for a break at a coffee shop, wander into the art galleries or browse for classic books and antiques? Take the 1.1 mile tour at your own pace, soaking up this district's charm!