Discover Paphos
with the best Hop-On Hop-Off Tour
Use any day within 12 months
Tickets valid any day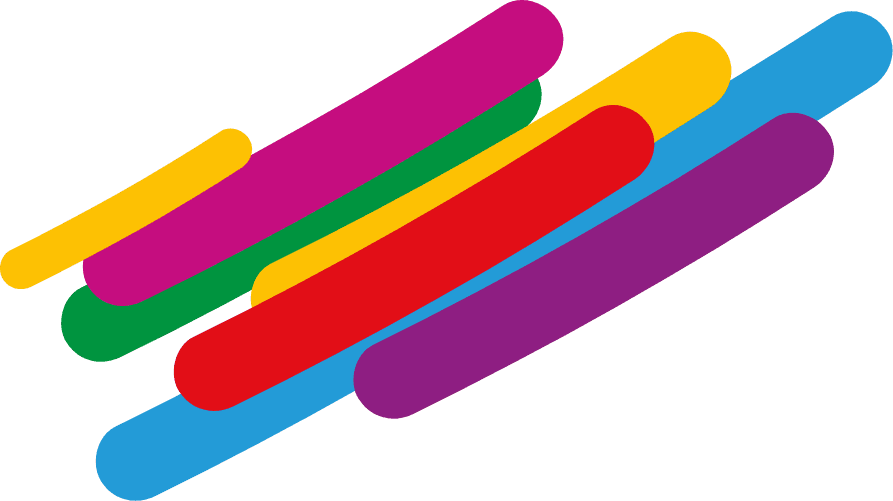 3 Must-See Hop-off Attractions
Are you only in Paphos for a couple of days? Make sure you visit these key destinations. The journey begins at the Harbour and the first hop-off destination is St. Paul's Pillar at Bus Stop 2, where you jump into the ancient Catholic culture. Fabrica Hill at Bus Stop 3 is an idyllic location and is a must-see destination. Hop-off at Bus Stop 4 to visit the UNESCO World Heritage Site, the Tombs of the Kings, a destination that completes the heritage of Paphos.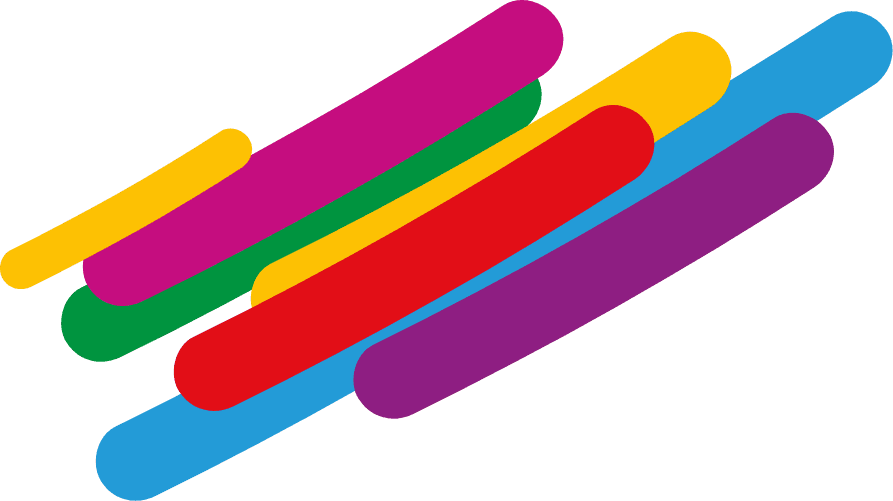 Did you Know?
There are numerous traditional villages around the city of Paphos. The mosaic floors of these villas date from the 3rd to the 5th century and are among the finest in the Eastern Mediterranean. They mainly depict scenes from Greek mythology. Go back in time and discover Paphos!
Top Things to Do in Paphos
No visit to Paphos is complete without a trip to the Tomb of the Kings which is part of the UNESCO World Heritage Site, the Archaeological Park of Kato Paphos. Entry for this attraction is 4,5 €, and the entrance ticket to the Tombs is 2,5 €. They're open from 8.30am-5pm in Winter time and 8.30am-7.30pm in Summer time (It will open again in 2018). You'll have a fascinating experience as you discover all the ancient tombs and pillars around you. Or fancy a trip to the museum? You'll find a lot of fun extra activities to choose from and you can buy entrance tickets along with the purchase of your Hop-on Hop-off ticket.