Discover Oban
with the best Hop-On Hop-Off Tour
Use any day within 12 months
Tickets valid any day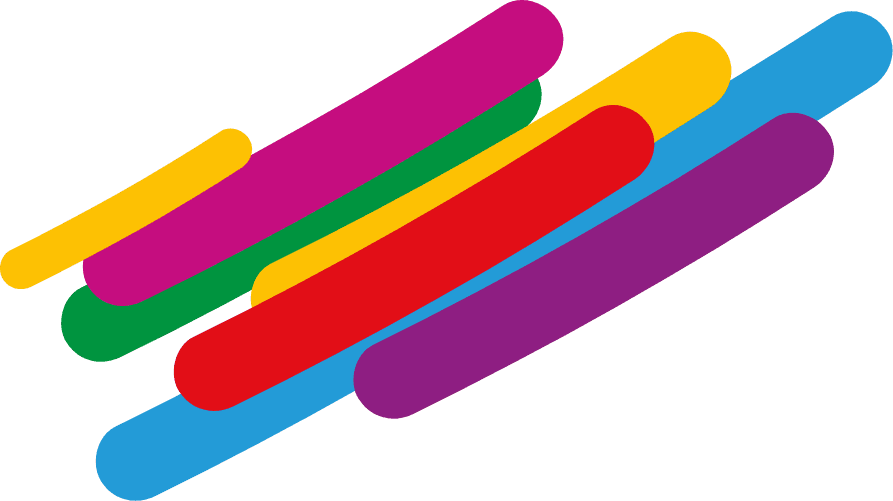 Discover Scotland's spectacular West Coast
Oban is a picturesque seaside village located on the spectacular west coast of Scotland. Known as the 'Gateway to the Isles', Oban is the perfect base to explore Scotland's rugged and dramatic West Coast and the islands that make up the Hebrides.

With numerous ferries departing its port, Oban is a great place to begin a day trip to the beautiful islands of the Hebrides. Highlights include the Isle of Mull, the 4th largest island surrounding Britain; Lunga, a Site of Special Scientific Interest and home to thousands of breeding Puffins in the spring and summer months; Staffa, the location of the awe-inspiring Fingal's Cave; and the Isle of Iona, a place of pilgrimage for over 1,000 years and where you can visit the famous Iona Abbey.

Oban is also a great starting point to explore the mainland - days can be filled exploring nearby castles, gardens, villages and forests. Or, choose to explore Oban itself and wander amongst its numerous shops, galleries and pubs and explore the whisky distillery and museum!

Meaning 'Little Bay' in Gaelic, Oban has a long history with the sea and fishing. Also known as Scotland's Seafood Capital, and with award-winning restaurants serving spectacular dishes of local fish and shellfish, Oban is a foodie's dream. Dine at one of the many fine restaurants, or grab a bite to eat from one of the establishments on the pier and enjoy freshly cooked seafood whilst you admire the sunset.