Discover Toronto
with the best Hop-On Hop-Off Tour
Valid for 12 months
Tickets valid any day
Free cancellation
Mobile voucher accepted
City Sightseeing Toronto will return in 2022.
close
48hr hop-on hop-off bus tour
Audio guide in 9 languages
Harbour & Islands Cruise (May to October only)
Free guidebook with coupons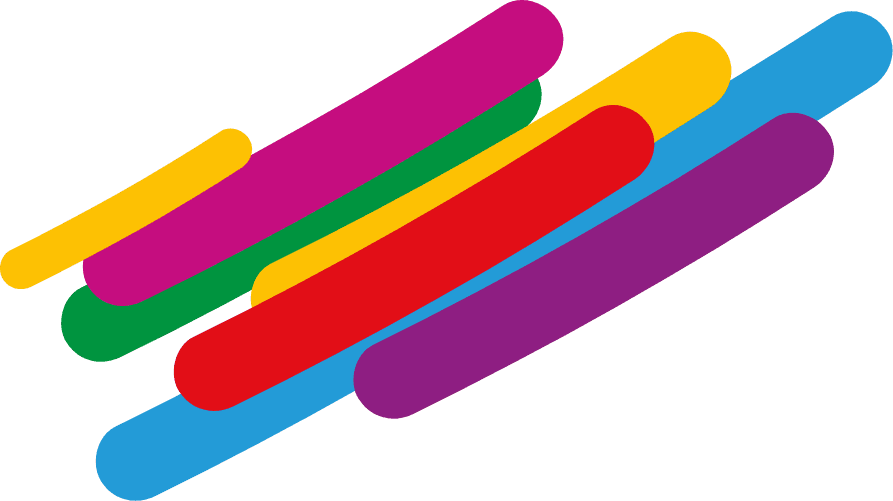 3 must-see hop-off attractions
Toronto is full of things you just have to see, but if we had to choose three, it'd be these. The CN Tower is the tallest free-standing structure in the western world. Incredibly, it's more than 200 metres taller than the Eiffel Tower and more than five times the height of the Statue of Liberty. If you're feeling brave, you can see the city from the viewing platform, which is more than 100 storeys above the ground! Another great hop-off destination is Casa Loma, an incredible Gothic mansion in the heart of Toronto. Once home to a famous Canadian financier, it now houses a fantastic museum, which includes a fascinating display of early 20th-century cars. At some point, you're going to want to eat and for that there's nowhere better to hop off than bustling St Lawrence Market, which has been voted best food market in the world! You're sure to find something delicious to eat.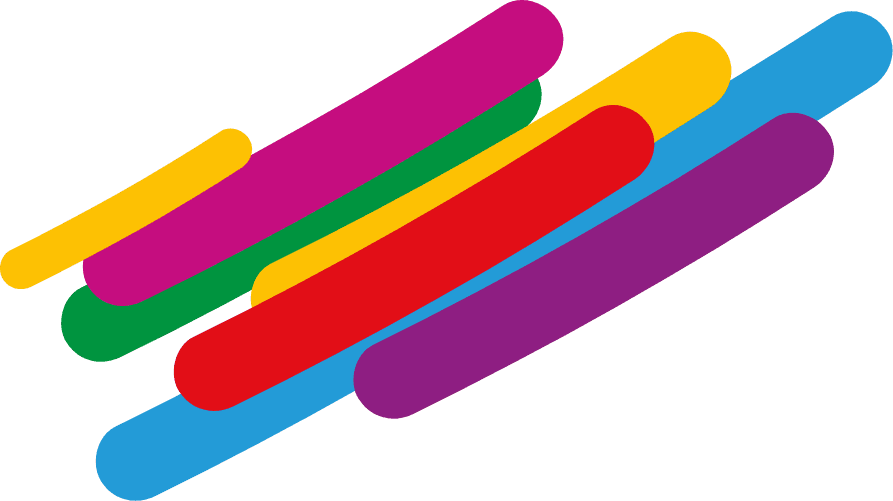 So many things to do
There are so many fabulous attractions and fun things to do in Toronto, if you fancy saving your money then there are loads of free options! Just visit the Eaton Centre, St Lawrence Market, the Distillery and even take a walk around Chinatown! If you want to really explore the jewels of this beautiful city and enrich yourself with its history then there are many paid attractions too.
From the sea
The great news is that your 48-hour Hop-On Hop-Off Bus Tour Ticket includes a free ride on the Harbour & Islands Cruise! Hop on board one of our boats, which is a 2-minute walk from bus stop 17, and get ready to see all of the city's finest attractions from the water!