Toronto Hop-on Hop-Off Sightseeing Bus Tours
Use any day within 12 months
Tickets valid any day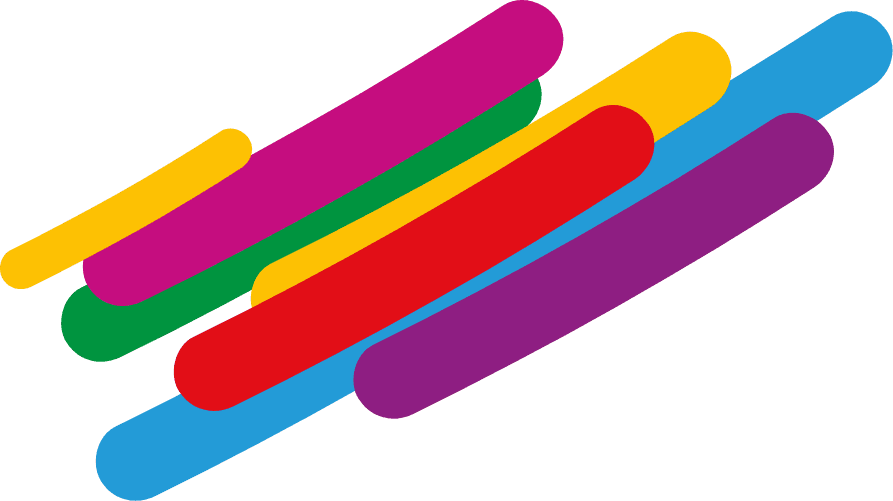 Welcome to Toronto!
Toronto is big. Massive, in fact. One of the most diverse cities in the world, there's an awful lot to see and do here. But don't let that put you off! We've got our Toronto city tour down to a T so that you don't miss a thing during your stay. Historic Old Town, the instagrammable Distillery District, colourful Chinatown, the lively Entertainment District… with stops in all these neighbourhoods, you're free to hop on and off the City Sightseeing bus and explore the most iconic areas of Canada's largest city. Toronto also has its fair share of must-see attractions; check out our top picks below!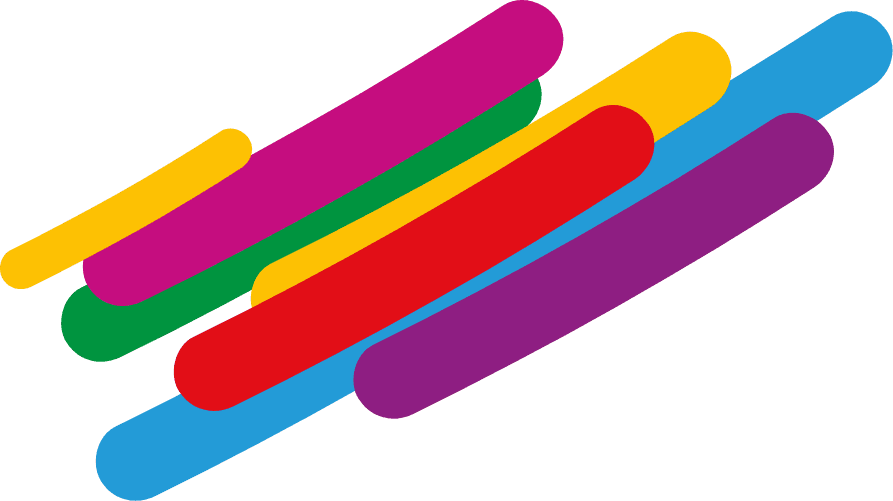 3 must-see hop-off Toronto attractions!
Toronto is full of things you just have to see, but if we had to choose three, it'd be these. The CN Tower is the tallest free-standing structure in the western world. Incredibly, it's more than 200 metres taller than the Eiffel Tower and more than five times the height of the Statue of Liberty. If you're feeling brave, you can see the city from the viewing platform, which is more than 100 storeys above the ground! Another great hop-off destination is Casa Loma, an incredible Gothic mansion in the heart of Toronto. Once home to a famous Canadian financier, it now houses a fantastic museum, which includes a fascinating display of early 20th-century cars. At some point, you're going to want to eat and for that there's nowhere better to hop off than bustling St Lawrence Market, which has been voted best food market in the world! You're sure to find something delicious to eat.
Did you know?
Did you know that reportedly a quarter of Hollywood movies are actually filmed in Toronto? This is partly due to the city's varied architecture, which makes it a great place to visit as well as shoot movies! Another surprising fact is that, despite being an inland city, Toronto has 46 kilometres of shoreline as it sits on the banks of Lake Ontario, which, despite being the smallest of the Great Lakes, is half the size of Greater London! The name Toronto probably comes from an Iroquois word that means the place where trees stand in the water. There might be more buildings than trees now, but there's still a whole lot of water. If you want to eat on the go, try a peameal bacon sandwich, maybe the closest thing that Toronto has to a signature dish. They're delicious!