workspace_premium World's Leading Hop-On Hop-Off Company
local_activity Free Cancellation
calendar_month Flexible vouchers: Valid for 12 months
Galway Hop-on Hop-Off Sightseeing Tours
Valid for 12 months
Tickets valid any day
Free cancellation
Mobile voucher accepted
48hr hop-on hop-off bus tour
Stops near all major sights
Full day tour of Connemara and Kylemore Abbey
Admission to Kylemore Abbey and the Victorian Walled Gardens
24hr hop-on hop-off bus tour
Stops near all major sights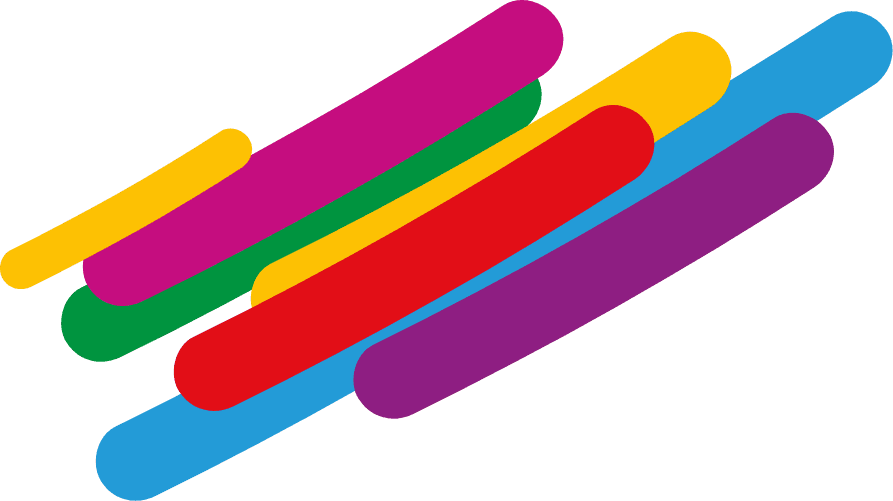 So many things to do!
Enrich your Galway experience with our selection of extra activities to access the city's most outstanding sights and landmarks. Find the available options at our checkout page and add them to your shopping cart online. Don't miss out on exciting activities and discover all that The City of Tribes has to offer!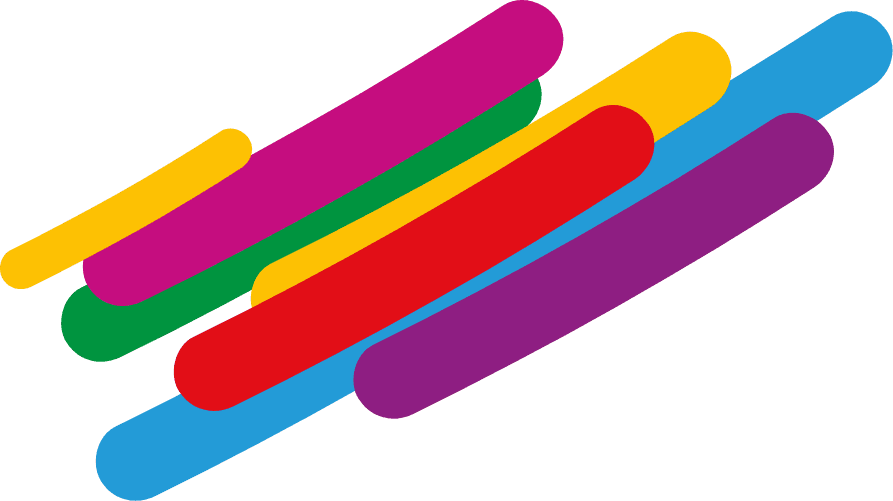 3 must-see hop-off attractions
Eyre Square, the Spanish Arch and Sathill Promenade are the 3 attractions you cannot miss! Eyre Square is located at bus stop 1, so right before hopping on the bus to get started on your City Sightseeing Bus Tour make sure you take a stroll around to feel the local vibes at this lively public park. Spot the Browne Doorway! The Browne's are known as one of the Tribes of Galway, families who were prosperous, wealthy merchants and politically well connected in Galway in 1130 AD. The second must is the Spanish Arch, two remaining arches that were part of the extension of the city wall, built in the 16th century, that today is home to the Galway City Museum, featuring a collection of artefacts related to the fishing industry -honouring the city traditions - and a dedicated medieval section. And make sure to take some time to stroll by the sea on Salthill Promenade, enjoying the astonishing views of the Aran Islands to the right and Galway City to the left. The place is worth some pictures so make sure to take your camera with you!
Our Galway tip
Now that you are in Ireland, are you going to miss the capital city? Take advantage of our combos and get the City Sightseeing Dublin Bus Tour along with your Galway Ticket! Make the most of your time and get to visit two of the most vibrant cities in Ireland. And if you are travelling with the family, the tour offers two free tickets for children per adult! Enjoy some quality time with the family; it's on us!