Medina (Al Madinah) Hop-on Hop-Off Tours
Valid for 12 months
Tickets valid any day
Free cancellation
Mobile voucher accepted
24hr hop-on hop-off bus tour
Audio guide in 16 languages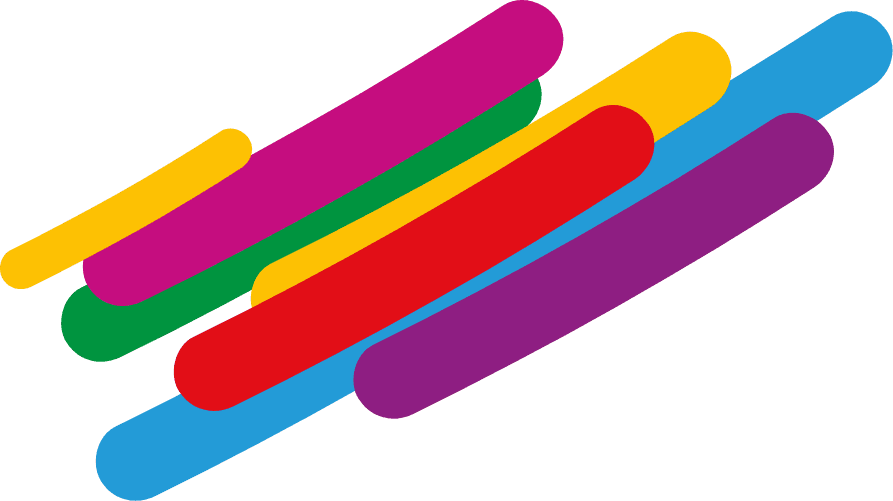 3 must-see hop-off attractions
Make sure you do not miss these 3 attractions! Don't say we didn't tell you… First up is the massive Al-Masjid an-Nabawi (The Prophet's Mosque), with its amazing architecture, it is built where the Islamic prophet Muhammad used to live and is currently buried. The mosque is located in the centre of holy city, with many attractions, shopping areas and markets nearby. It is believed that, if you visit the mosque, your prayers are never rejected! Our next recommendation is to get to the site of the Uhud Battlefield. Here, a battle to resist the invasion of Al Madinah took place, and it was led by none other that The Prophet himself. It is a special place to visit and soak up the historic and religious heritage this city has to offer. And last but not least is the Quba Mosque. It is one of the oldest in the world, and its first stones were placed by the Islamic prophet Muhammad.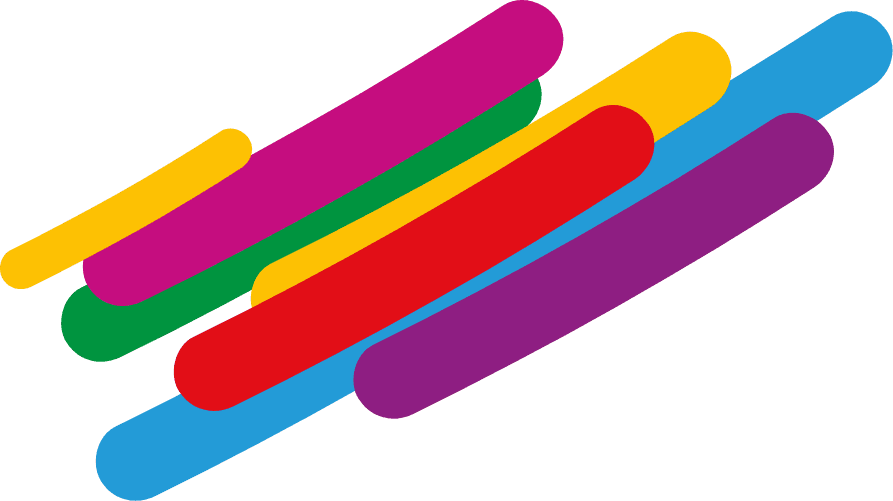 Our Al Madinah tip
With City Sightseeing, you can book a 24-hour ticket! You can create your itinerary to fit the time you have to enjoy your trip.
So many things to do!
How about spicing up your experience at Al Madinah? Check our selection of extra activities to access the city's most outstanding sights and landmarks. Find the available options at our checkout page and add them to your shopping chart online. Don't miss out on the exciting activities and discover all that this outstanding city has to offer!