Highlights
Enjoy panoramic views of Belfast Harbour from the Navigating Bridge, HMS Caroline's command centre
Watch a film on the Battle of Jutland, crack the signal lamp code, visit the recreated Engine Rooms
Travel back in time to the First World War and discover what life was like at sea for over 300 crew
Step on board the restored HMS Caroline, the last surviving ship from the Battle of Jutland in 1916
See the very best of Belfast on a 48hr Hop-On Hop-Off Bus Tour of the city
Main Stops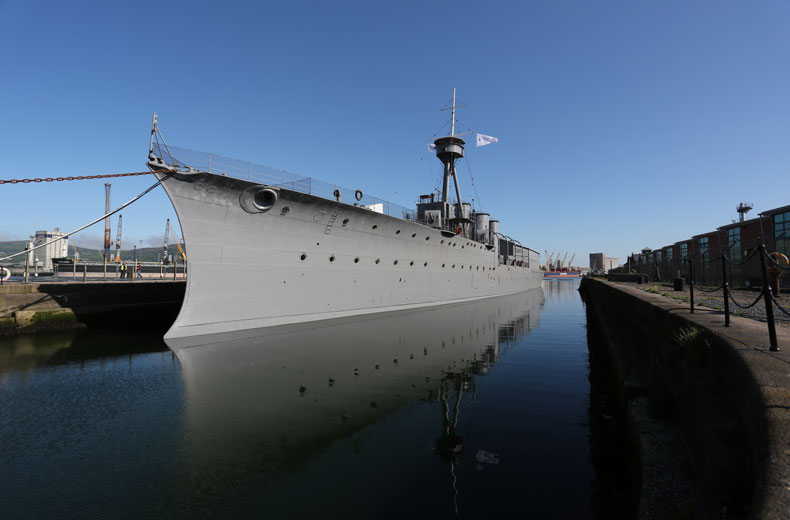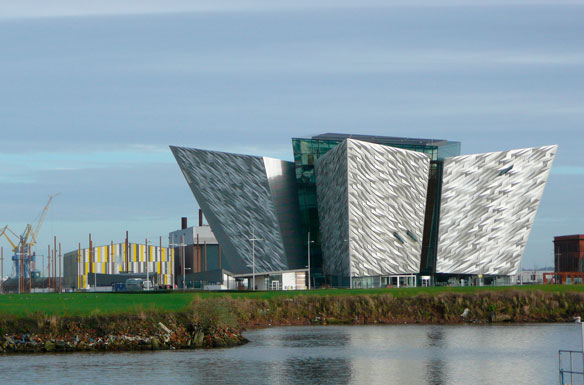 5
Titanic Belfast
Red Route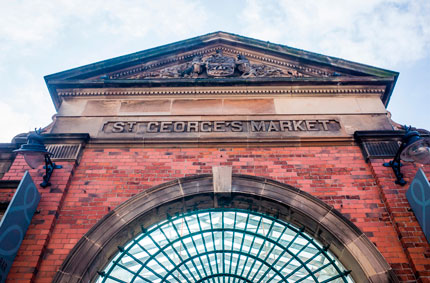 6
Waterfront / Laganside / St. George's Market
Red Route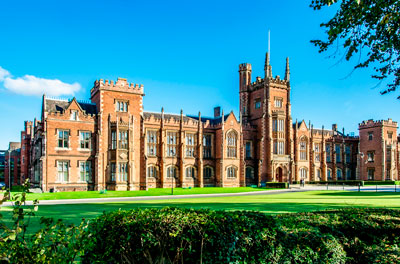 10
Queen's University
Red Route
18
Crumlin Road Gaol
Red Route
Included
HMS Caroline:
Self-guided tour
Audio guide (English, Spanish, French, Italian, German, Chinese)
Hop-On Hop-Off Bus Tour:
Ticket valid for 48 hours
Discount brochure
Description
Exploring Belfast's must-see sights and top attractions couldn't be any easier! Leave the logistics of travelling between the capital's landmarks to City Sightseeing... all you have to do is sit back and enjoy the views on a Hop-On Hop-Off Tour. Hop on and off the bus as often as you like throughout the city tour, and discover everything from the beautiful Edwardian Belfast City Hall and impressive Parliament Buildings on the Stormont Estate, to the peaceful Botanic Gardens, the Titanic Quarter steeped in history and the colourful murals of the Peace Wall.
But the fun doesn't end there... with this City Sightseeing combination ticket you'll travel back in time to the First World War as you discover the fascinating story of HMS Caroline. Climb on board this restored wartime vessel and embark on an interactive self-guided tour which takes you below deck to recreated spaces, including the Engine Rooms, Captain's Quarters and Sick Bay. See the drama and devastation unfold in a film about the Battle of Jutland, take a break in the Mess Deck Café which looks just as it did in 1916 and try and crack the signal lamp code which was used to communicate at sea. Plus, see the ship's replica 6-inch guns before heading up to the Navigating Bridge where you'll enjoy panoramic views of Belfast Harbour.
Discover all this and more with City Sightseeing! Book online today for your chance to see all of Belfast's most important sights on a Hop-On Hop-Off Bus Tour and discover what life was like at sea for over 300 crew who served on board HMS Caroline during WWI.
Before you Go
Please note: when making the booking, please choose the date on which you would like to visit HMS Caroline. You can then take the 48hr Hop-On Hop-Off Tour on any of the other 2 days during your trip to Belfast.
HMS Caroline:
Opening times: Monday - Sunday, 10 a.m. - 5 p.m.

Last admission: 4:00 p.m.

Visit duration: 90 minutes

Please note: high heels with a diameter less than a 2p coin (2.5 cm) cannot be worn on board the ship
Hop-On Hop-Off Tour:
Operational season: all year round

Except on: 12 July, 24-27 December, 1 January

Red line:

First tour: 10:00 a.m.

Last tour: 4:30 p.m. (March – December); 3:00 p.m. (January – February)

Please note: the last tour will not go to Stormont; the bus will not visit stops 6, 7, 8 and 9

Frequency: every 30 minutes

Duration: 90 minutes
Map
Cancellation Policy
All sales are final: tickets cannot be exchanged or money refunded by City Sightseeing.
Supplied by
Belfast City Sightseeing Ltd
BT2 7BA,
Belfast,
United Kingdom