workspace_premium World's Leading Hop-On Hop-Off
local_activity Free Cancelation
calendar_month Flexible vouchers: Valid for 12 months
star star star star star_half 4.4/5 Verified Reviews
workspace_premium World's Leading Hop-On Hop-Off
local_activity Free Cancelation
calendar_month Flexible vouchers: Valid for 12 months
star star star star star_half 4.4/5 Verified Reviews
York Hop-on Hop-Off Bus Tours
Valid for 12 months
Tickets valid any day
Free cancellation
Mobile voucher accepted
24hr hop-on hop-off bus tour
Stops near all the major sights
Audio guide in 10 languages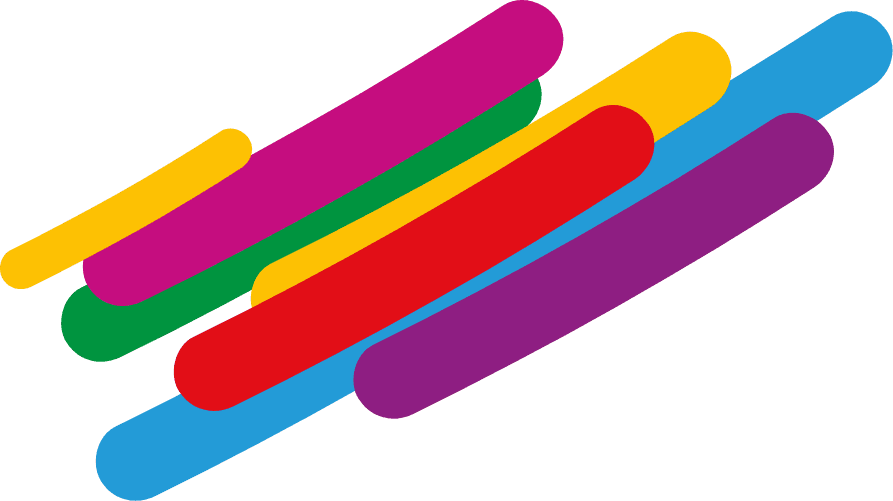 3 must-see hop-off attractions
York was founded by the Romans, but if they came back today and took a City Sightseeing tour, which stops would they want to hop off at? If they asked us, we'd tell them to make The Stonebow their first stop and to visit the Jorvik Viking Centre to learn about the people who made the city theirs after the Romans had gone. This fascinating museum will give you an insight into York when it was the main city in the Viking territories in the north of England. Next, we'd tell them to hop off at Exhibition Square and take a short stroll to York Minster, one of the country's most impressive medieval cathedrals. The first Bishop of York was appointed when it was still a Roman city, but they'd be amazed at seeing this enormous building. Finally, we'd tell them to hop off at the railway station to visit the National Railway Museum to see its impressive construction of trains from the last two centuries of locomotive travel. Imagine how big the Roman Empire would have been if they'd had trains!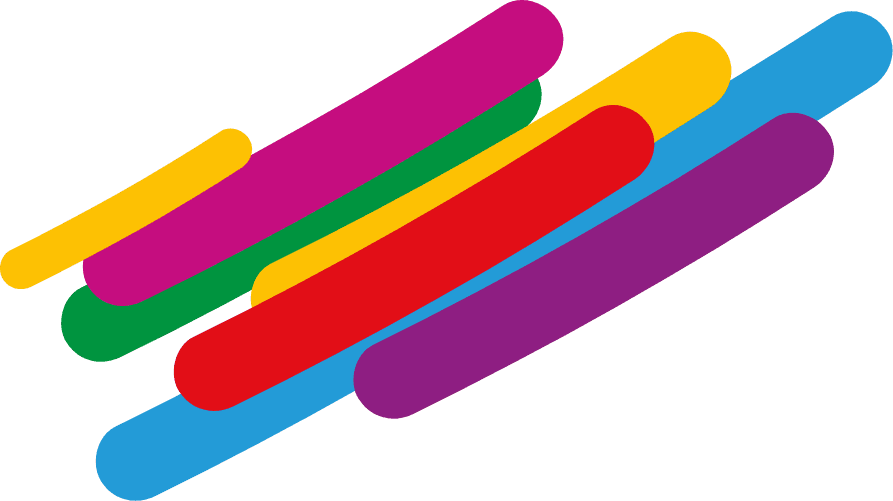 Create your perfect trip
Personalise your trip to York and do all the activities you want! We have opportunities that suit everyone, from taking a cruise along the Ouse River, to visiting York Minster, or if you want to dive into English heritage a little more, then visit the Railway Museum and York Castle Museum.