There are no options available to match the selected date and number of passengers
Overview
Book the best way to visit Dubai with City Sightseeing. Our tour takes you to all top attractions by road, by boat or just by taking a relaxed walk around. The tour covers 6 routes to explore everything from the most ancient to the most modern atmospheres in Dubai and its neighbouring emirate, Sharjah, across 42 stops. City Sightseers can get picked up at the Cruise Terminal! Just hop-on one of our double-decker buses.
Highlights
Extras: Free Ferry Tour, free night tour & 2 walking tours. Ticket for Dubai Museum. WiFi
Choose to add extra activities like the Sundowner Desert Safari or the Dhow Dinner Marine Cruise.
Create your Hop-on Hop-off Tour. Add tickets to attractions: Ski Dubai Polar or Ferrari World.
24, 48 or 7-day Unlimited Hop-on Hop-off. Panoramic views of Dubai & Sharjah (48h & 7-day tickets only).
Access to 6 routes featuring 42 stops across Dubai city & surroundings to customize your itinerary.
Map, Routes & Stops
All Routes
Historic Route
Palm Crescent
Modern Route
Marina Route
Cruise Terminal
Schedule: - Loop: Minutes Frequency: Minutes
Main Stops
Burj Al Arab
BUS STOP 21
Atlantis the Palm
BUS STOP 23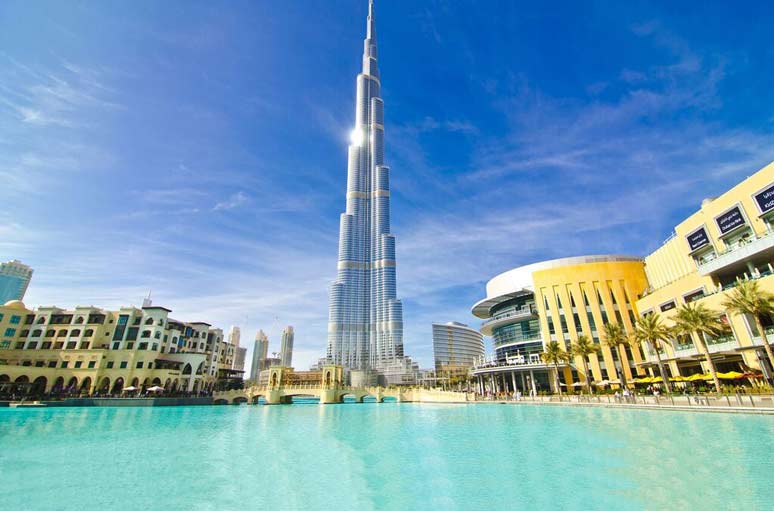 Dubai Mall
BUS STOP 10
Spice Souk
BUS STOP 3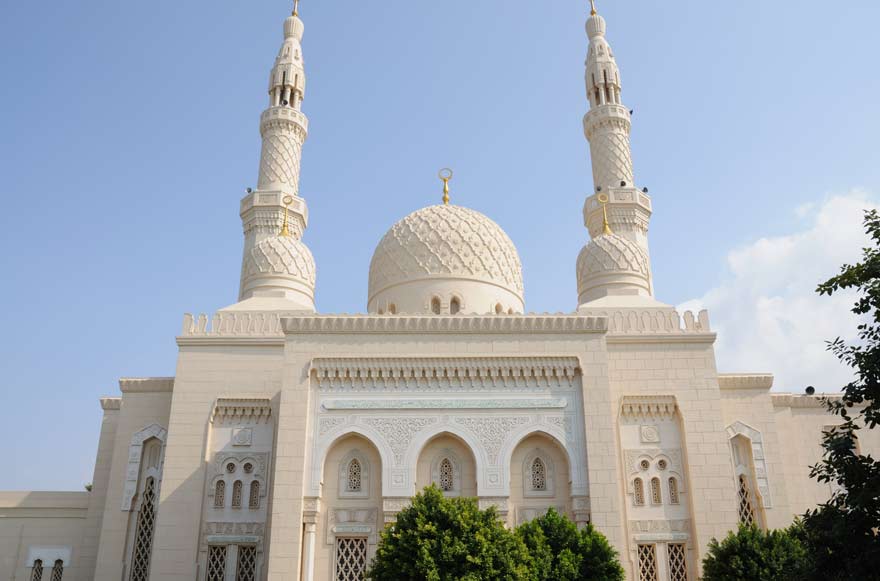 Jumeirah Mosque
BUS STOP 18
Additional Information
Go back in time riding the Historic Route and take a walk around the area teeming with museums: Dubai Museum, Camel Museum and Coins museum are in, just to name a few! Hop-on hop-off 16 stops to explore how the trading started in Dubai. If you are a history lover, this is definitely your route. Enough of history? Switch to current times and enjoy skyscrapers in 10 stops across the Modern Route.

You will get the chance to shop at the Dubai Mall, the largest in the world, and get to learn about the sea life at the Dubai Aquarium & Underwater Zoo! And if you like trendy, the Marina Route will get to visit the Dubai Marina city, a canal city entirely man-made featuring the tallest buildings you will ever see! Hop-off at the Infinity Tower for a jaw-dropping marvel as this 75 storey tower that spins 90 degrees in the air defies conventional architecture before your eyes.

Or take a stroll at Mina Seyahi stop from the Westin Dubai Mina Seyahi Beach Resort across beautiful pools, great food offering, and a beautiful view of the beach and ocean. Take the Global Village route and relax in the colourful Miracle Garden, the most amazing outdoors themed park. The Palm Crescent route takes you to the one-and-only Atlantis The Palm, a magnificent hotel situated on an entirely artificial island.

And if you are on a cruise vacation, look for the red double-decker busses! We pick you up at Dubai cruise terminal to start the tour right away. Do not miss the opportunity to spice up your trip by adding the Sharjah Tour to your hop-on hop-off ticket or the Dhow Cruise experience! Book your ticket online today and start planning your trip to this amazing city.
Know before you go
- Hop-on-Hop-off is extended into the Night Tour Routes
Night Tour Route Amendments-:
- Timing from 19:15hrs to 24:00hrs
- Frequency every 30 Minutes
- Total 8 Stops on the Sunset Red Route
- Added temporary bus stop 14A- Bastakyia for the Night Walking Tour (Sunset Red Route)
- Added Palm Jumeirah Cruise at 21:00hrs (Midnight Blue Route)
- Added Ramadan Special Evening Walking Tour in Bastakyia:
- Duration approx. 80 Minutes
- 1 Departure: 20:00hrs
- Includes Visit of XVA Art Gallery and Coffee Museum, exclusively open for CS Dubai.
Removal of the following Inclusions from all Tickets:
- Daytime Walking Tours
- Water During Daytime
Duration and Frequency
Historic Route – 2 hours. Runs every 20 minutes from 9 a.m. to 5.30 p.m.
Modern Route - 2 hours. Runs every 20 minutes from 9 a.m. to 5.30 p.m.
Golden Route - 1 hour. Runs every 30 minutes from 9 a.m. to 5.30 p.m.
Palm Crescent Route - 1 hour. Departs at 10:00-11:30-13:00-14:30-16:00-17:30.
Cruise Terminal Shuttle Route - 25 minutes (For cruise ship passengers only. Scheduled on Ship arrival days.)
Sharjah Route - 30 minutes. Please check departure schedule with our staff.
Night Tour - 2 Hours. Runs every 2 hours from 6:00 pm to 10:00 pm
Free guided walking tours:
Old Souk - Bastakiya - Dubai Museum walking tour: 10:30-11:30. Stop 16
Spice Souk walking tour: 12:30. Stop 3.
Dubai Mall walking tour: 17:30-19:00. Stop 11.
Marina Dhow Cruise info: Please collect location map from driver.
Cancellation policy
All sales are final. Tickets cannot be exchanged or money refunded.
Included
2 Free Guided Walking Tours
Night Tour (6pm-10pm)
Free Wi-Fi on board
FREE Entrance to Dubai Museum
FREE Water on Board (NOT on Ramadan)
Free COSTA Primo hot or iced coffee
Sharjah Hop on Hop off (ONLY with 48h and 7 days ticket)
Shuttle to Sharjah (ONLY with 48 and 7 days ticket)
Dubai Aquarium + Underwater Zoo Entry (ONLY with 48h and 7 days ticket)
1 hour Palm Jumeirah Cruise (ONLY with 48h and 7 days ticket)
Not Included
Supplied by
Superbus Tourism - Dubai
Dnata Head Quarters, Sheikh Zayed Road, Dubai, UAE, P.O. BOX 2014
undefined, Dubai, United Arab Emirates
Tickets are valid for 3 months. Travelling later?
Click here