Discover Kiev
with the best Hop-On Hop-Off Tour
Use any day within 12 months
Tickets valid any day
City Sightseeing Kiev will not be available until further notice.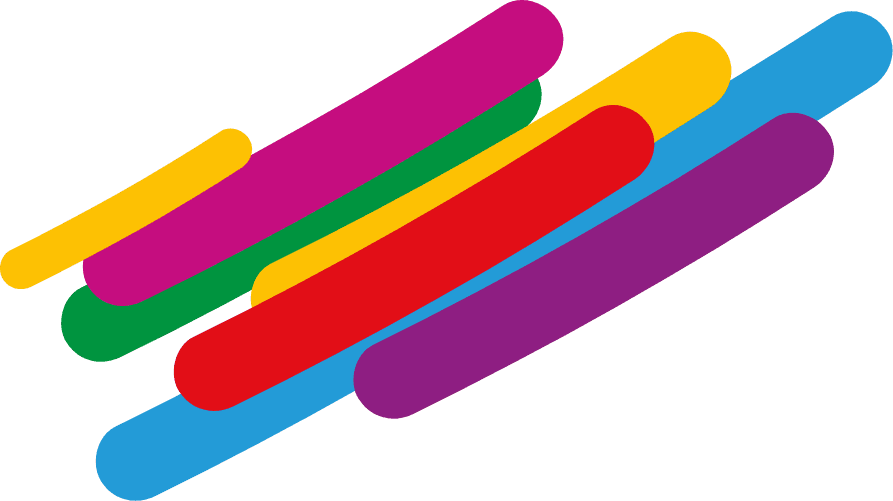 3 must-see hop-off attractions
Start your adventure at Independence Square at bus stop 1 where we'll pick you up. Make sure you wander around here before you hop on and visit the Independence monument located right in the heart of the square. Hop off at bus stop 2 to visit Arsenalna Square, where you can learn about the history of the revolution and the arsenal plant workers rebellion in Ukraine. Hop off at bus stop 10 to discover glorious Saint Sophia's Cathedral, its architecture truly is outstanding and it's a UNESCO World Heritage Site.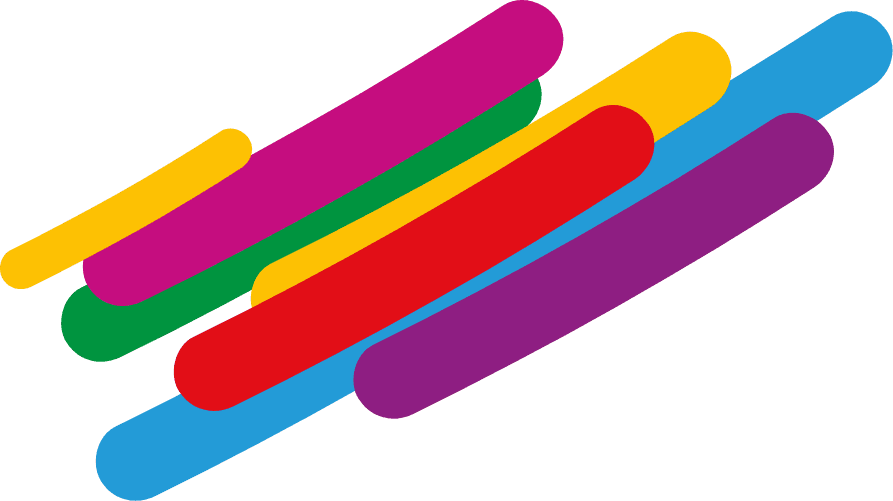 Create your perfect combo
Why not complete your tour by adding extra activities onto your itinerary. When purchasing your Hop-On Hop-Off Bus Ticket, you'll be directed to a list of exciting activities and tours that are available to do during your journey to Kiev! Purchase your Hop-On Hop-Off ticket along with an extra activity and you'll even get yourself a discount with our combo savers. There are lots of walking tours available in Kiev to really take your exploration to the next level. So book your walking tours now! You can choose the ancient state Kievan Rus' or learn more about the Renaissance in Kiev, either way there is something for everyone.
So many things included
When you purchase your Hop-On Hop-Off Bus Ticket, you'll receive a free booklet containing exciting offers for some of the main attractions in Kiev. You can get discounted entry to Kiev Zoo and even the Experimentanium Museum. You'll also get a range of discounts in nearby shops, hotels and other great activities!