Product temporarily unavailable
Highlights
Audio guides in 7 languages so you can learn about Gothenburg's history & traditions.
Add the Boat Tour to the Hop-On Hop-Off Bus Tour and enjoy panoramic views.
24hr unlimited Hop-On Hop-Off Bus Tour with 360° panoramic views of Gothenburg's main sights.
Ideal tour for visitors arriving on cruise ships.
Access to 1 bus route & multiple stops around Gothenburg. Create your itinerary to explore the city.
Main Stops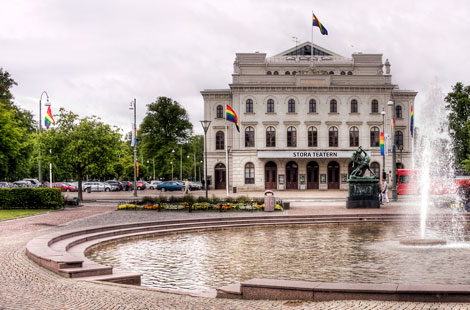 1
Stora Teatern / Grand Theatre
Gothenburg City Tour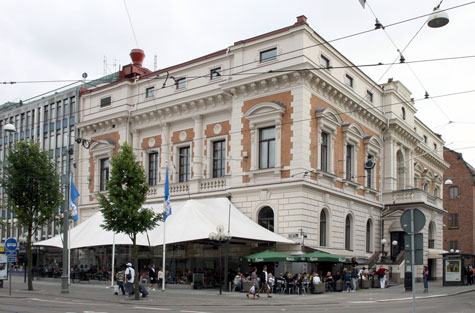 5
Valand / Kingsgate Avenue
Gothenburg City Tour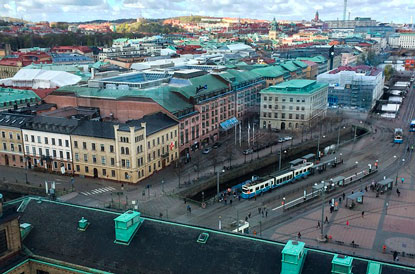 7
Drottningtorget
Gothenburg City Tour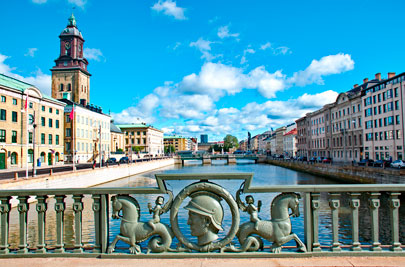 2
Brunnsparken / Lejontrappan
Boat Tour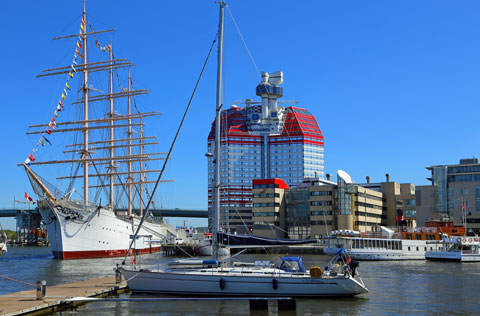 Included
24hr Hop-On Hop-Off Bus & Boat Tour (June - August)
24hr Hop-On Hop-Off Boat Tour (June - August)
24hr Hop-On Hop-Off Bus Tour (April - September)
Description
Are you ready to explore the wonders of Gothenburg? Hop on board our open-top buses and travel in style to each and every fabulous attraction. First off, the bus tour begins at the Grand Theatre, also known as the Stora Teatern, an old renaissance style landmark, dating back to the 19th century. Take a look around or even visit a show to really immerse yourself into the city's culture. One of the most famous attractions in Gothenburg has to be the Feskekörka, the gothic-style fish market, located right on the riverfront. Enjoy the views from up high as our open-top bus will take you straight through the heart of the city, down the Avenue, also known as Avenyn. This boulevard is full of life and vibrant energy, a great place to watch the world go by on the bus!

Or for those adrenaline junkies, hop off the bus to visit the Liseberg amusement park, one of the best family attractions in Sweeden! In the summer make sure you take the boat cruise and visit Lilla Bommen. Here you'll find the harbour where you can go for a nice long stroll and soak up the waterfront view. Finally, check out Lejontrappan Brunnsparken, the perfect spot to stop for a picnic! Look out for the famous monument of the Lion too! Get your ticket online today and start enjoying Gothenburg.
Before you Go
Hop-On Hop-Off Bus Tour: 4th April - 6th September 2020

Hop-On Hop-Off Boat Tour: 25th June - 15th August 2020
Availability
See all availability on the calendar.
Map
Cancellation Policy
Free cancellation up to 24 hours before the chosen travel date.
Supplied by
Stromma Buss AB, Frihamnsvägen 27
115 56,
Stockholm,
Sweden