Discover Melbourne
with the best Hop-On Hop-Off Tour
Use any day within 12 months
Tickets valid any day
City Sightseeing Melbourne will back in autumn 2022.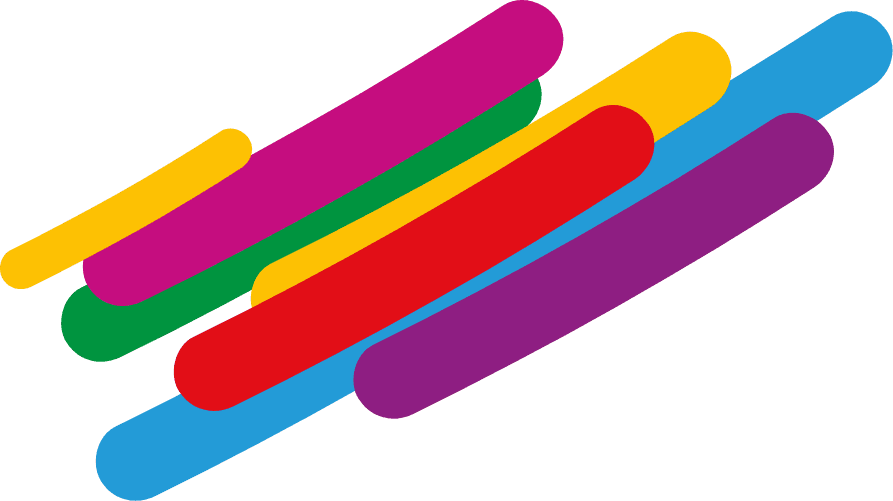 3 must-see hop-off attractions
Melbourne is a must-see city with a variety of landmarks and things to do! Check out these 3 top destinations to hop off at. First off is Chinatown - take the Red Line and hop off at bus stop 12. Full of bright colours and a great atmosphere, it's definitely a place not to miss. Again, on the Red Line, at bus stop 13 you'll find the Cathedral, a grand church built in the 19th century. If you're looking for a bit of sunshine, then you've come to the right place! Be sure to take the Blue Line and hop off at bus stop 8 and soak up the sun's rays on South Melbourne beach.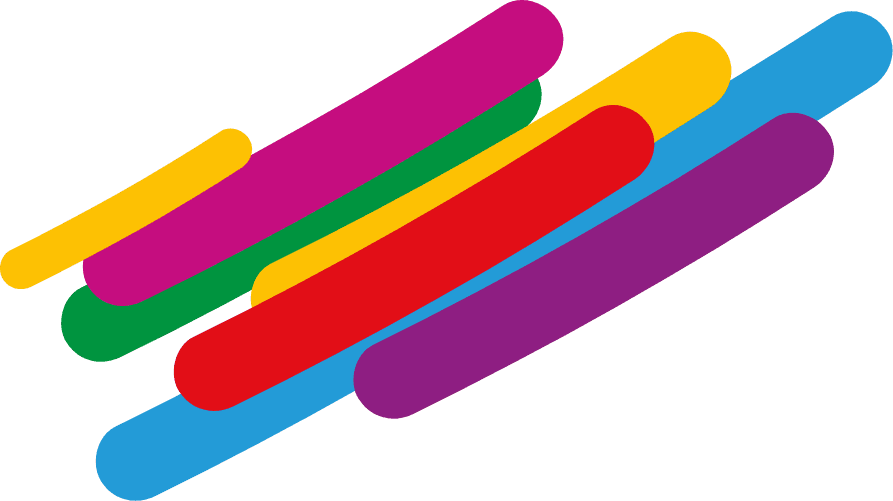 Our Melbourne tour tip
Explore Melbourne in more depth and purchase a 48-hour Hop-On Hop-Off Ticket. Spread your adventures over 2 days and you'll be able to enjoy yourself at a leisurely pace. You'll receive great savings so go ahead and buy your 48-hour bus tour ticket now! Enrich your trip and discover more about the culture of Melbourne by booking some extra tours and activities!
The Blue Line
A Journey to St Kilda: a trip to the beach when you're in Australia is a given. Start your journey off at Federation Square and hop on the Blue Line that will take you straight to St Kilda Marina. Enjoy the fresh breeze and the great seaview from up top as the beach gets closer. Hop off at St Kilda Marina for a nice peaceful walk and make sure you spend some time relaxing and taking in the views from South Melbourne beach at bus stop 8!