workspace_premium World's Leading Hop-On Hop-Off
local_activity Free Cancelation
calendar_month Flexible vouchers: Valid for 12 months
star star star star star_half 4.4/5 Verified Reviews
workspace_premium World's Leading Hop-On Hop-Off
local_activity Free Cancelation
calendar_month Flexible vouchers: Valid for 12 months
star star star star star_half 4.4/5 Verified Reviews
Stockholm Hop-on Hop-Off Sightseeing Tours
Valid for 12 months
Tickets valid any day
Free cancellation
Mobile voucher accepted
24hr hop-on hop-off bus tour
Stops near all the major sights
Audio guide in 11 languages
24 /72hr hop-on hop-off bus tour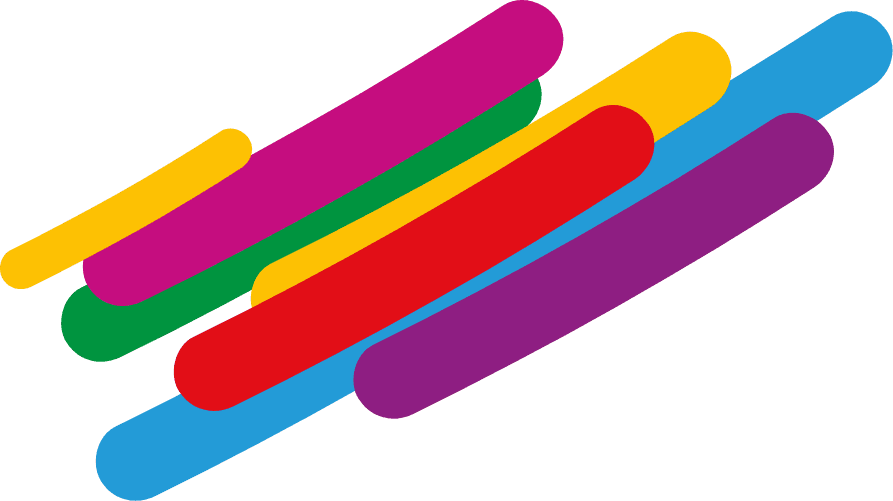 3 must-see hop-off attractions
Hop aboard one of our open-top buses and explore Stockholm and its sights at your own pace. Our buses stop at carefully chosen spots. One destination you cannot miss is The Royal Opera House, at bus stop 1, one of the greatest attractions in Stockholm since it opened in the 18th century. Hop off and roam around the glorious Strömgatan, located right on the waterfront. It looks even better lit up at night! Another must-see destination is the City Hall, one of Sweden's most famous buildings. A guided tour is highly recommended.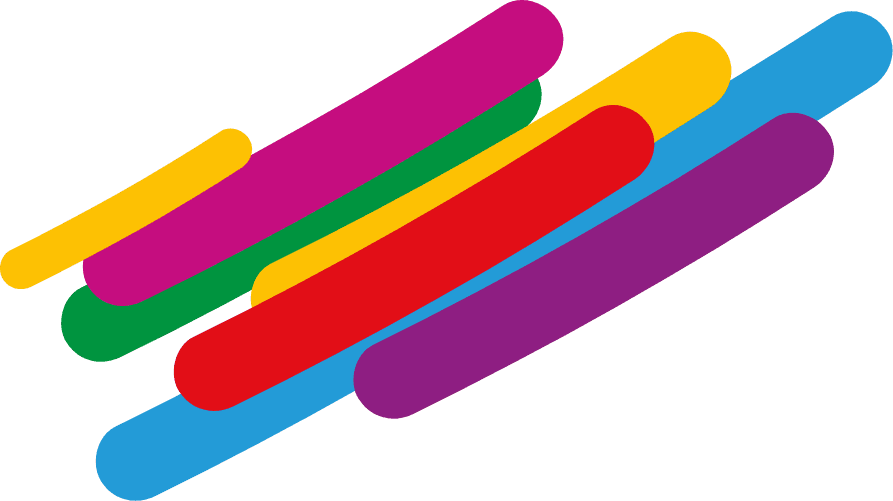 Create your perfect combo
Make the most of your trip to Stockholm and personalise your itinerary. Take exploring to the next level and purchase our City Sightseeing Stockholm + Boat Tour to travel around both the streets and the water! The boat will take you around all of the nearby islands where you'll be able to get a better view of the city. We'll take you to the Royal Palace, the Vasa Museum, the Old Town, Nybroviken and many more exciting destinations where you'll be able to explore the history as well as dive into the downtown culture! Explore Stockholm and its beauties at your own pace: buy our 72-hour ticket and get a 60% discount for this ticket type versus the 24-hour one!
Perks & savings
City Sightseeing offers you Wi-Fi connection on the bus. You'll be able to snap the perfect Instagram shot and instantly share your journey with friends and family as if they were there too! Not only that, but you'll also get discounts at some of the finest bars, restaurants and other great attractions in Stockholm. Enjoy your free entrance ticket to Gröna Lund, an amusement park, located on Djurgården Island.