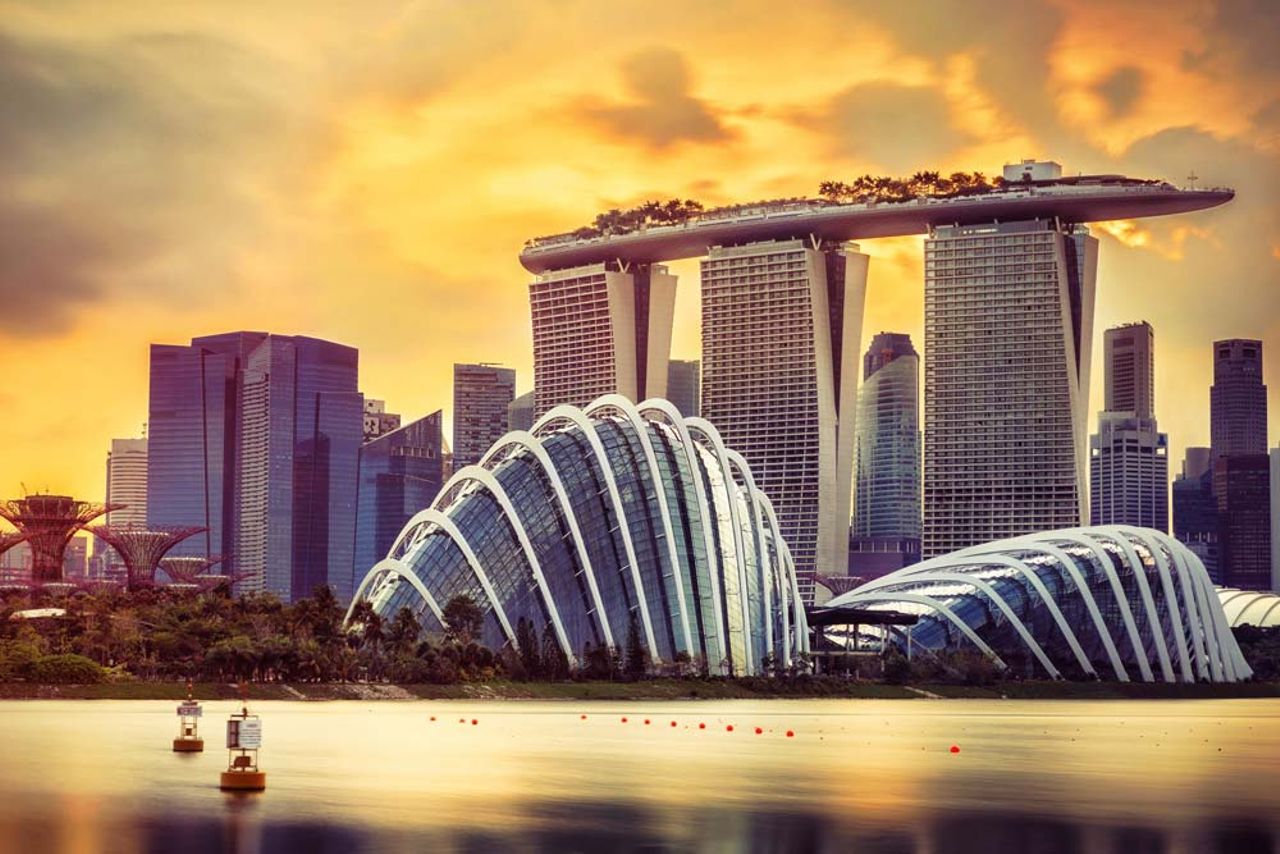 3 Must-See Hop-off Attractions
3 unmissable Hop off points in Singapore are Suntec City, Marina Bay Sands and Chinatown. Suntec City is the ideal place to start your Singapore Experience, a superb shopping centre with access to both the Yellow and Red Sightseeing Routes. The 4th Stop on the Yellow Route is the Marina Bay Sands - an amazing complex of buildings well-known for its boat style roof across the top of 3 buildings. Chinatown is found on the Red Line at Bus Stop 10. Hop off and soak up the unbelievable atmosphere, with awesome Chinese Style buildings - a real cultural hot spot.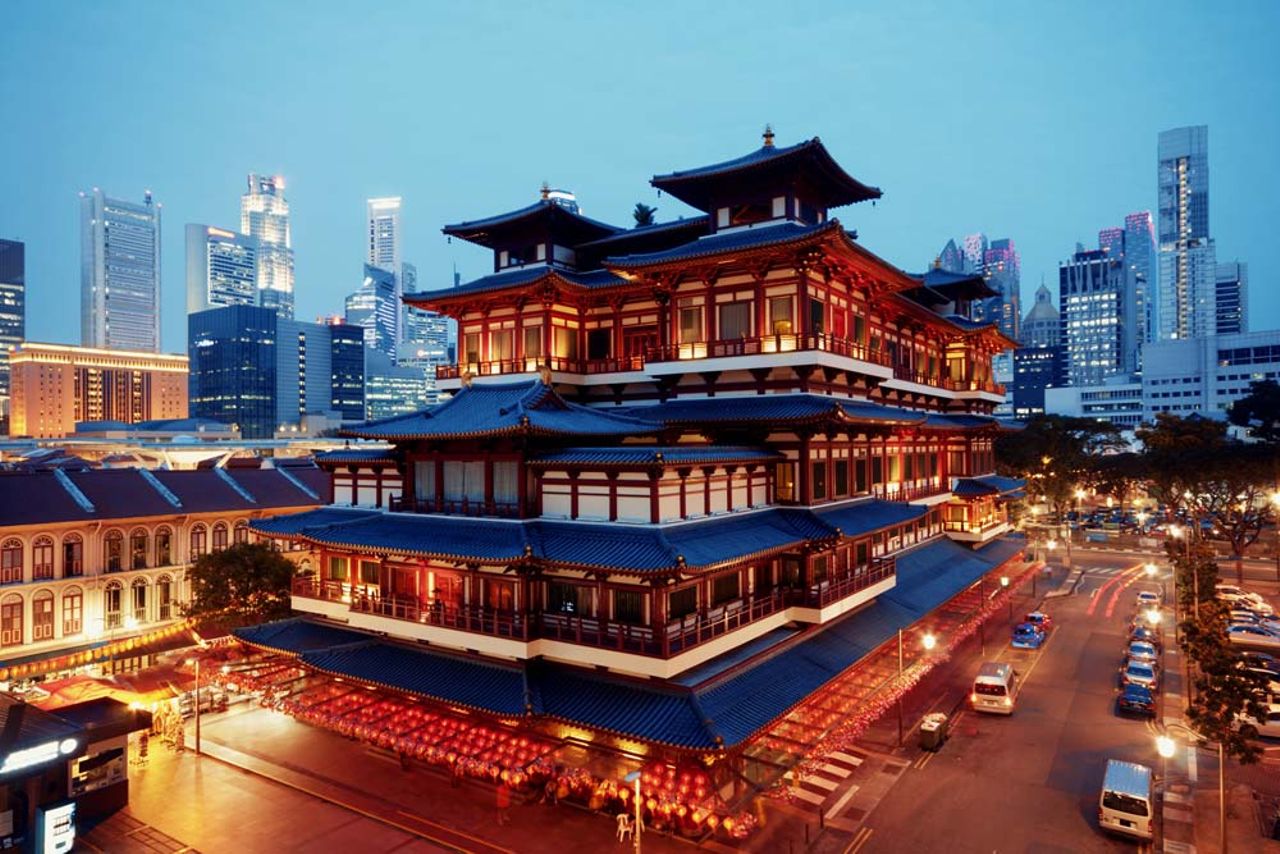 Two FREE Walking Tours
When you purchase your City Sightseeing Bus Pass, you are also entitled to two Walking Tours: The Chinatown walk and the Little India Walk. The Chinatown walk is held at 2:30 p.m. every Monday, Wednesday, and Friday, and sets off from the Chinatown MRT Station - at the Escalator at Exit A. The Little India Walk on the other hand is held at 10:30 a.m. every Tuesday, Thursday, and Saturday, meeting point at The Verge (Main Entrance) - 2 Serangoon Road. Enjoy!