St. Petersburg Hop-on Hop-Off Sightseeing Tours
Valid for 12 months
Tickets valid any day
Free cancellation
24/48hr hop-on hop-off bus tour
2 routes with more than 20 stops
Audio guide in 11 languages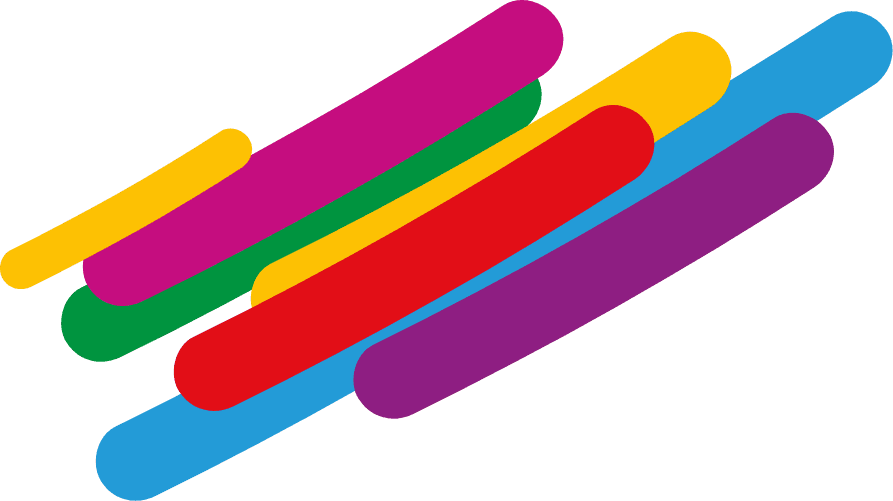 3 must-see hop-off attractions
When it comes to picking the three must-see hop-off destinations in St Petersburg, there are three obvious candidates. The first place you need to hop off is the Hermitage Museum, which houses the second largest art collection in the world. The collection began with the purchase of 225 paintings from a Berlin merchant and today contains more than three million pieces! The buildings housing the collection are almost as spectacular as the collection itself. Another place you can't miss is the Peter and Paul Fortress. The city's original citadel, the fort was founded by Peter the Great at the same time as the city itself. Today, it's home to the State Museum of Political History of Russia, which provides a fascinating insight into the turbulent political story of Russia over the last century. The final place you definitely have to visit is St Isaac's Cathedral. This incredible building is a true architectural treasure and the spectacular panoramic views from its colonnade are the very best in St Petersburg.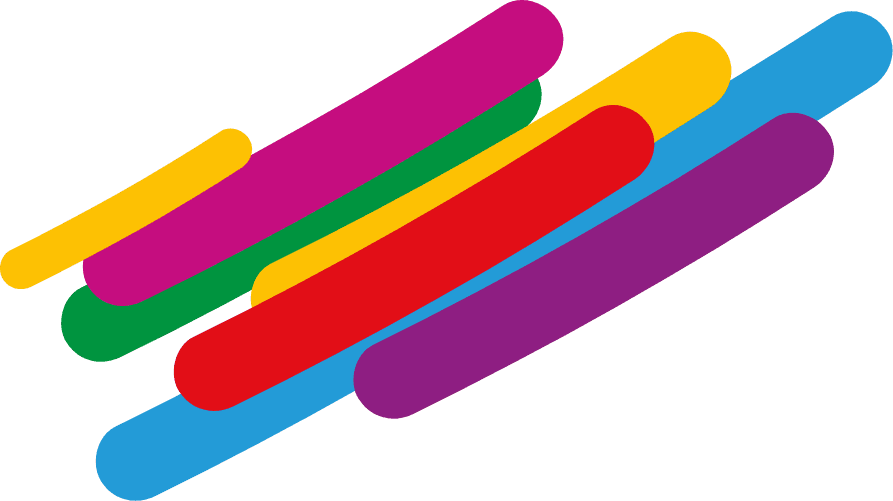 Create the perfect combo
Don't just explore St Petersburg from the land, embark on the adventure of a lifetime and move your trip to the waters with our Bus + Boat Tour! You'll be able to see all the fantastic landmarks this city has to offer straight from the river. If you prefer the idea of just a boat tour, then that's possible too, we have a combination of tours or solo tours that fit everyone's needs! The Hop-On Hop-Off Bus Tour + Boat Tour combination is a ticket that's valid for 2 days. Buy the two together and you'll get an extra 50% off the price than if you were to book the Hop-on Hop-off Bus Tour and the Boat Tour separately. Fancy something else to add to your itinerary? Check out our extra activity and tour options at the checkout page online as you purchase your Hop-On Hop-Off Tickets!
Extend your tour
Don't limit yourself to a 24-hour ticket. Cramming in as much to see as possible can be pretty stressful. You want to relax and unwind on holiday, right?! Leave the planning to us and buy your 48-hour bus ticket today. You'll have enough time to hop off at every bus stop along the way and be able to travel at a pace that suits you. None of this rushing around nonsense!