workspace_premium World's Leading Hop-On Hop-Off
local_activity Free Cancelation
calendar_month Flexible vouchers: Valid for 12 months
star star star star star_half 4.4/5 Verified Reviews
workspace_premium World's Leading Hop-On Hop-Off
local_activity Free Cancelation
calendar_month Flexible vouchers: Valid for 12 months
star star star star star_half 4.4/5 Verified Reviews
Moscow Hop-on Hop-Off Sightseeing Tours
Use any day within 12 months
Tickets valid any day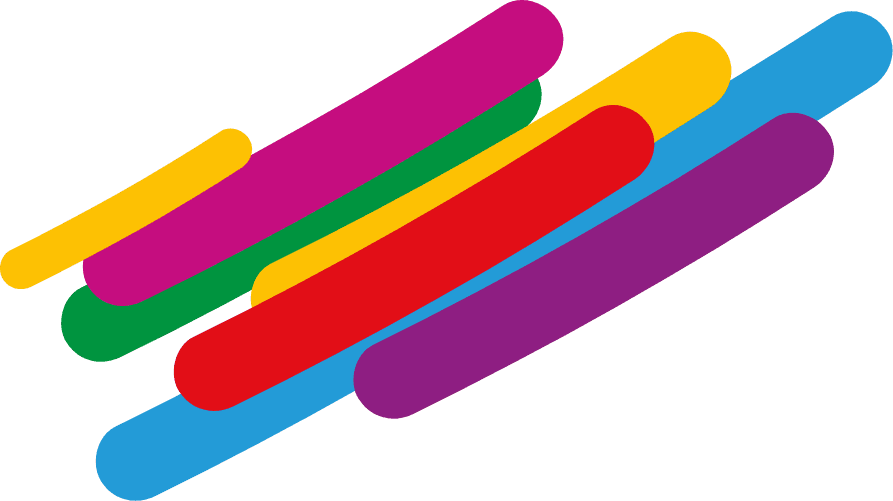 3 must-see hop-off attractions
If we say Moscow, chances are that you're going to think about Red Square. That's why we say that it has to be the first place you hop off the bus. Surprisingly, its name has nothing to do with Russia's communist past or the distinctive colour of the buildings, but it's because the word for red in Russian also used to mean beautiful. Here, you can see the Kremlin, St Basil's Cathedral and Lenin's tomb. It really is the centre of historic Moscow. For a more tranquil destination, we're going to recommend Gorky Park, a beautiful green space that sits on the banks of the Volga. It's the perfect place to relax for a few hours during your visit to the city so hop off at Krymsky Bridge and cross the river to the park. Our final destination is Arbat Square. Hop off here and take a walk down the pedestrian Arbat Street, one of the city's oldest streets and the perfect place for an afternoon stroll.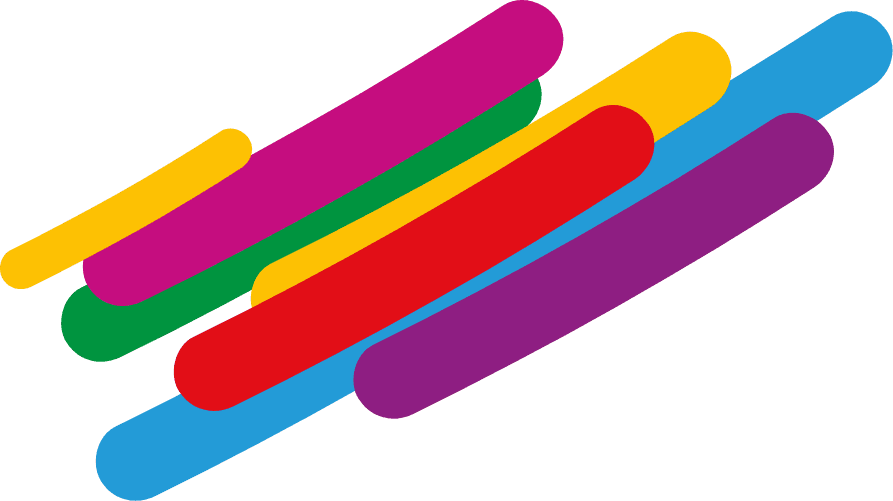 Create your perfect combo
Take exploring to a whole new level and move your adventure to the water with our City Sightseeing Moscow River Cruise. You'll get a great view of the whole city as we travel down the Vodootvodny canal. You have the option of combining your Hop-On Hop-Off Bus Tour with the Boat Tour or you can just purchase your River Cruise Ticket.
Extend your tour
Travel around Moscow at your own pace and enjoy a leisurely journey with our 48-hour ticket. After all, you'll have more time to hop off at each bus stop and visit all of the 26 attractions on the Green Line! With the 48-hour ticket you're guaranteed to have enough time to hop off and complete the walking tour included in the price of the Hop-On Hop-Off 48-hour Bus Tour Ticket.