schedule add
from
10:30
to
17:00
Highlights
Audio-guide in 10 languages so you can learn all about Kazan's history and traditions.
Access to 1 bus tour route & 15 stops around Kazan. Create your own itinerary to explore the city.
48/72-hour Hop-On Hop-Off Bus Tour with 360º panoramic views of Kazan.
Main Stops
4
Булак (Батуринский мост) / Bulak (Baturin Bridge)
Kazan Tour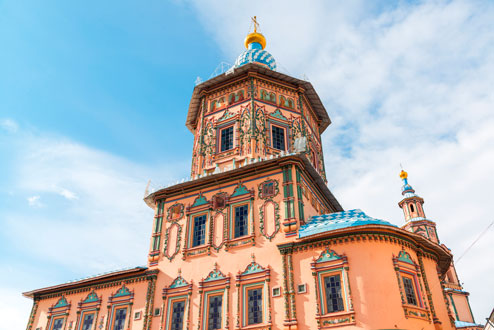 6
Собор Петра и Павла / Saints Peter and Paul Cathedral
Kazan Tour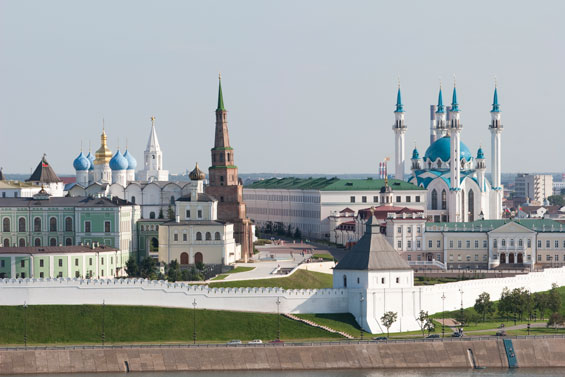 7
Площадь 1 мая (Казанский Кремль) / First of May Square (Kazan Kremlin)
Kazan Tour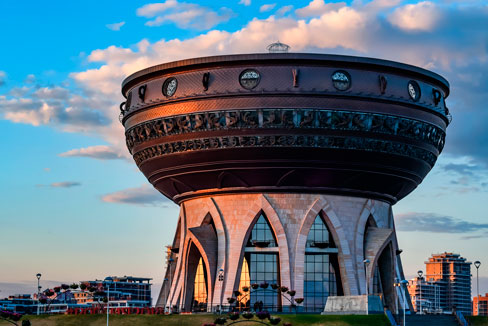 8
Центр семьи "Казан" / Kazan Family Centre
Kazan Tour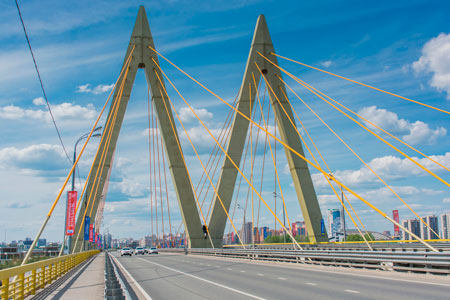 11
Аквапарк "Ривьера" / Riviera Aquapark
Kazan Tour
Included
48/72hr hop-on hop-off bus tour
1 bus route with 15 stops
Audio guide in 10 languages
Description
Hop on to one of our open top buses after you've explored the treasurous site, the Gabdulla Tukay Square (Площадь Габдуллы Тукая) and seen the statue of the famous poet up, Gabdulla Tukay up close. Enjoy the panoramic views from up high on our open-top double-decker buses. Hop off at the First of May Square (Площадь 1 мая) and take a trip to the National Museum of Tatarstan, located right nearby. Here you'll not only be able to learn about the Russian history but you'll also get an insightful view into the Egyptian and Far East heritage. Buy your ticket online today and start planning your trip!
Before you Go
Operational season: all year round

Except: 9th May
Map
Cancellation Policy
Free cancellation up to 24 hours before the chosen travel date.
Supplied by
GrossAvia Ltd., Mirage Hotel. 5 Moskovskaya Street