workspace_premium World's Leading Hop-On Hop-Off Company
local_activity Free Cancellation
calendar_month Flexible vouchers: Valid for 12 months
Kazan Hop-on Hop-Off Tours
Use any day within 12 months
Tickets valid any day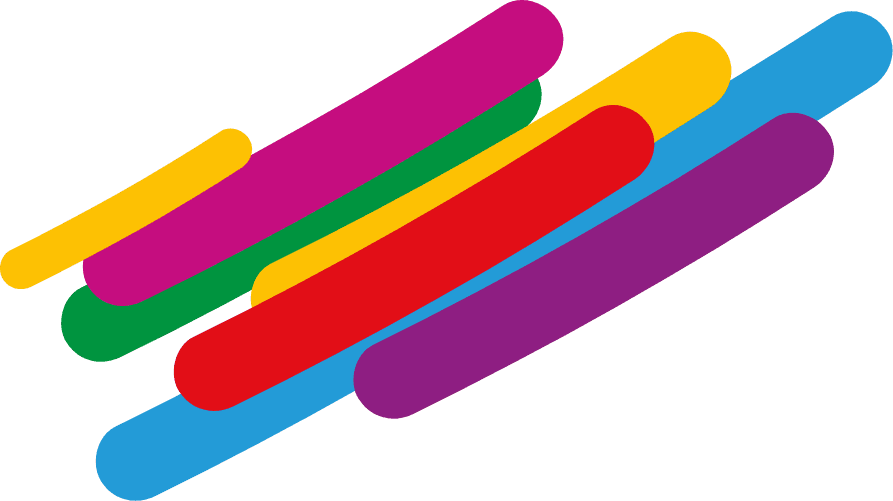 3 must-see hop-off attractions
If you're only in Kazan for a day or two and worried that you won't be able to fit much into your itinerary, then look no further. These 3 must-see attractions are sure to complete your journey. We recommend walking around the pick-up point, at Gabdulla Tukay Square before you hop on to our bus tour, the beautiful square named after the Tatar poet. Hop off to visit 1 Maya Square. From here you'll be able to see the magnificent blue and white Kazan Kremlin, a fortress situated on the Volga River. Last on the list is Svobody Square, also known as Freedom Square, at bus stop 15. Roam around the streets and you'll come across some of the greatest attractions such as the Town Hall and the Theatre.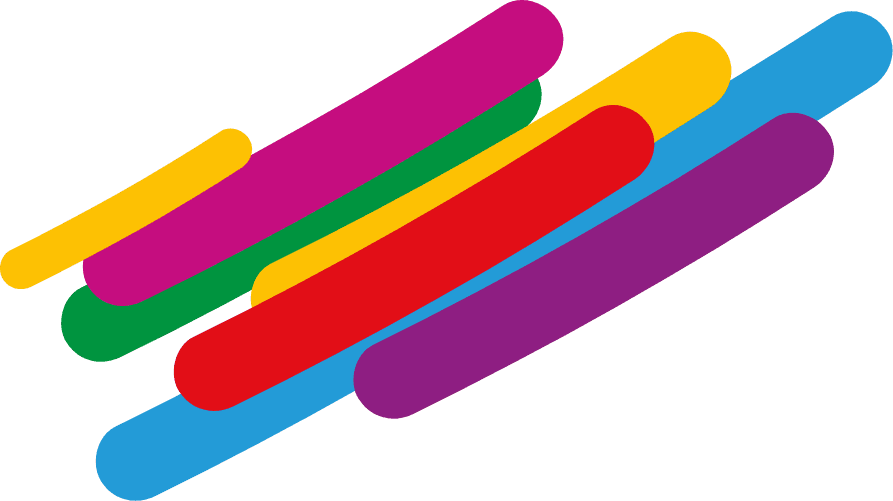 Create your perfect combo
Dive into the wonders of the city in more depth by combining your Hop-On Hop-Off Ticket with entrances to some of the best attractions in Kazan. The Kazan Kremlin is a must-see attraction. It's stunning architecture and eye-catching white and blue colour scheme will make you want to explore the inside! By visiting the Kazan Kremlin you'll be able to discover the culture of this city by visiting the Kul Sharif Mosque inside. Another must-see attraction is the Saints Peter and Paul Cathedral, an 18th century style building that is the centre of the Kazan heritage.
Extend your tour
There are so many attractions and things to do in Kazan that it would be very difficult to fit them all in on one day. Choose the 72-hour ticket option so that you can travel around the city at a pace that suits you. There'll be no stressing or rushing around and you get time to hop off at every bus stop destination!