workspace_premium World's Leading Hop-On Hop-Off
local_activity Free Cancelation
calendar_month Flexible vouchers: Valid for 12 months
star star star star star_half 4.4/5 Verified Reviews
workspace_premium World's Leading Hop-On Hop-Off
local_activity Free Cancelation
calendar_month Flexible vouchers: Valid for 12 months
star star star star star_half 4.4/5 Verified Reviews
Prague Hop-on Hop-Off Sightseeing Tours
Valid for 12 months
Tickets valid any day
Free cancellation
24 or 48-hour hop-on hop-off bus tour
Stops near all the major sights
Audio Guide in 25 languages
24 or 48-hour hop-on hop-off bus tour
Stops near the major sights
Audio guide in 25 languages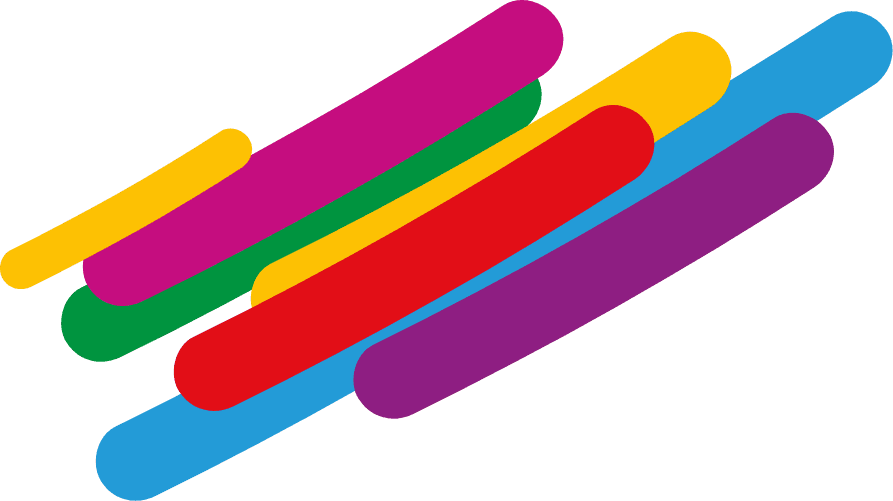 3 must-see hop-off attractions
If you're short on time or don't know what to see, we've selected 3 must-see attractions that you simply cannot miss whilst in the Czech capital. Discover the Old Town Square. As the name suggests, this square is located in the heart of Prague's Old Town, and retains many of its historic features and buildings. Make sure to look out for the Prague Astronomical Clock, which dates back to 1410 and treats onlookers to an amazing spectacle every hour. Next, hop off the bus at Kampa Island. Separated from the Malá Strana district by a canal, known as the Devil's Stream, Kampa Island was recently voted one of the most beautiful city islands in the world. And with good reason too – visit the Kampa Museum, enjoy a coffee or Czech beer at one of the numerous cafes, or simply relax in the beautiful public park. Finally, combine your hop-on hop-off bus tour with a walking tour of Prague Castle. This must-see attraction is the largest ancient castle in the world and you can spend hours exploring the magnificent grounds. The views over Prague are stunning also!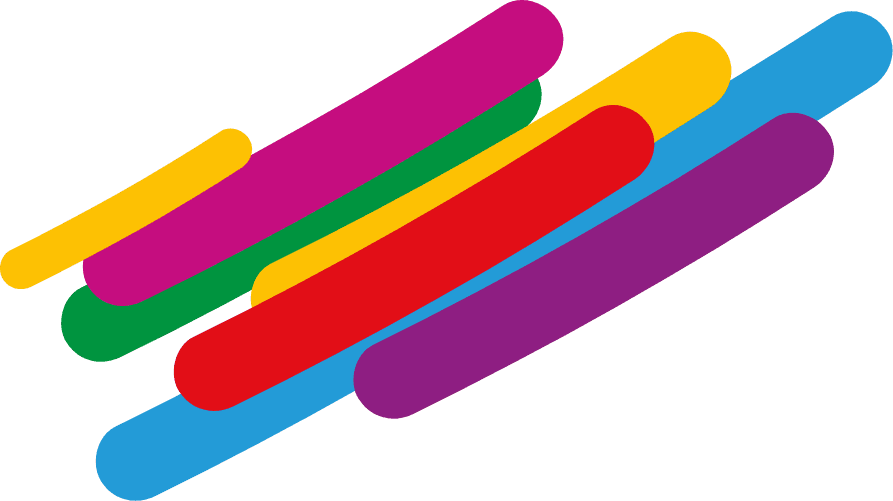 Create your perfect combo
Combine your Hop-On Hop-Off Tour with other activities to make the most of your trip to Prague! How about the Jewish Quarter? This walking tour will take you around the streets of Prague and bring its historic tales back to life for an hour! Or if you really want to immerse yourself in this historic city then combine your City Sightseeing tour with a trip to Prague Castle.
Prague from the water
Why not view the city of Prague from the water? Combine your Hop-On-Hop-Off Bus Tour Ticket with our special boat tour, available to purchase on the website! Buy your 48-hour Hop-On Hop-Off Tour and get a 20% discount off the price!