Discover Windsor
with the best Hop-On Hop-Off Tour
Use any day within 12 months
Tickets valid any day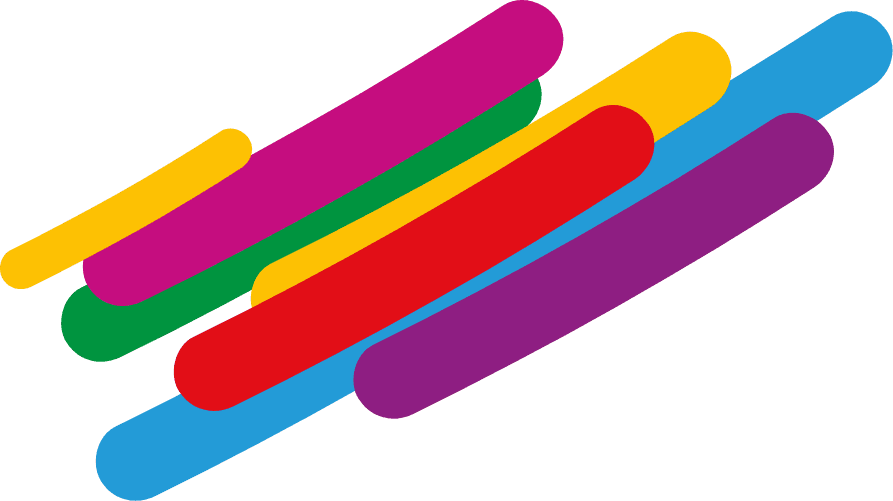 3 Must-See Hop-off Attractions
You can't go to Windsor and not take a trip to the Windsor Castle! Hop-off at Bus Stop 3 at Castle Hill to witness the breath-taking, 11th century residence of the Royal family. At Bus Stop 8 you'll see the magnificent Eton College, the boys boarding school, where both Prince Harry and William attended, as well as many other iconic figures such as David Cameron and Boris Johnson. Get ready for a fantastic view at Bus Stop 10, at Kings Road. You'll be able to hop-off and take 'The Long Walk', where you'll see the castle in the background and the immaculate gardens on either side.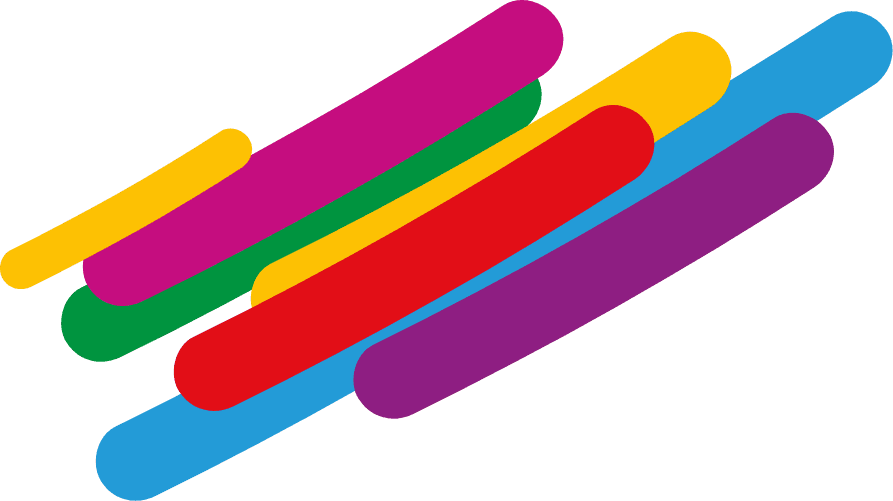 Create Your Perfect Combo
Make your Windsor trip complete by combining your Hop-on Hop-off bus tour with exciting activities and adventures that are just screaming out your name! You'll see a full list of available tours and extra activities at the check-out page as you purchase your Hop-on Hop-off ticket online. We've got options perfect for everyone! If you're feeling adventurous then take a tour along the Thames, or how about a trip to LEGOLAND® for the family? You can even explore the famous Windsor Castle or stay at the Oakley Court hotel. The choice is yours!
Take a Trip to Eton
Take a trip over Windsor Bridge and visit its neighbour, Eton! There are so many historical landmarks here in this Berkshire town that it would be rude not to visit! Here you can visit the Eton College Natural History Museum for the ultimate history lesson! The Eton Museum of Antiquities can't go a miss either, where you'll be able to see some of the most incredible Egyptian artefacts. If you prefer being outdoors then make sure you visit the Eton bridge, take one of their seats and look out across the water for a perfect afternoon.