workspace_premium World's Leading Hop-On Hop-Off
local_activity Free Cancelation
calendar_month Flexible vouchers: Valid for 12 months
star star star star star_half 4.4/5 Verified Reviews
workspace_premium World's Leading Hop-On Hop-Off
local_activity Free Cancelation
calendar_month Flexible vouchers: Valid for 12 months
star star star star star_half 4.4/5 Verified Reviews
Trier Hop-on Hop-Off Tours
Use any day within 12 months
Tickets valid any day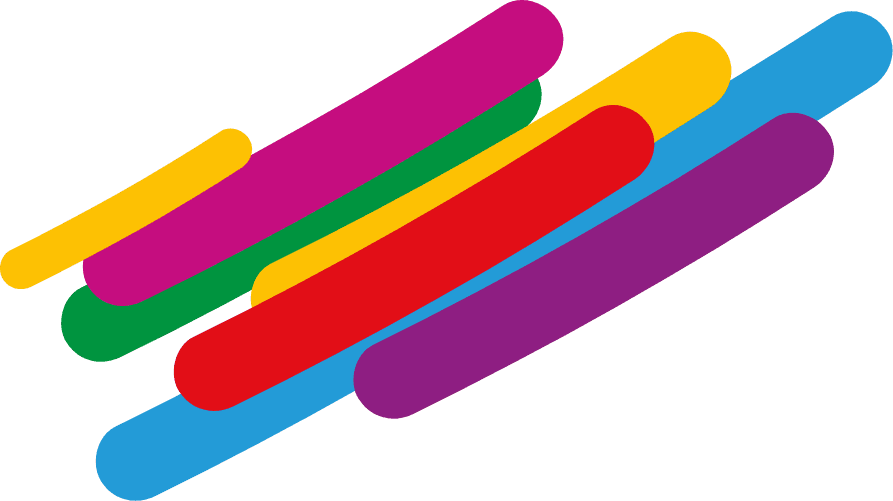 3 must-see hop-off attractions
If your time in Trier is limited then be sure to visit these must-see attractions. First on the list at bus stop 1 is the Porta Nigra, the sandstone coloured Roman city gate, whose construction began in 186 AD. At bus stop 3 you'll be able to take in the beautiful surroundings of the Barbara Baths, dating all the way back to the 2nd century. If you want to embark on a history lesson and learn about Trier's heritage then hop off at bus stop 7. Here you'll find the house in which the famous German philosopher and sociologist, Karl Marx, was born in 1818.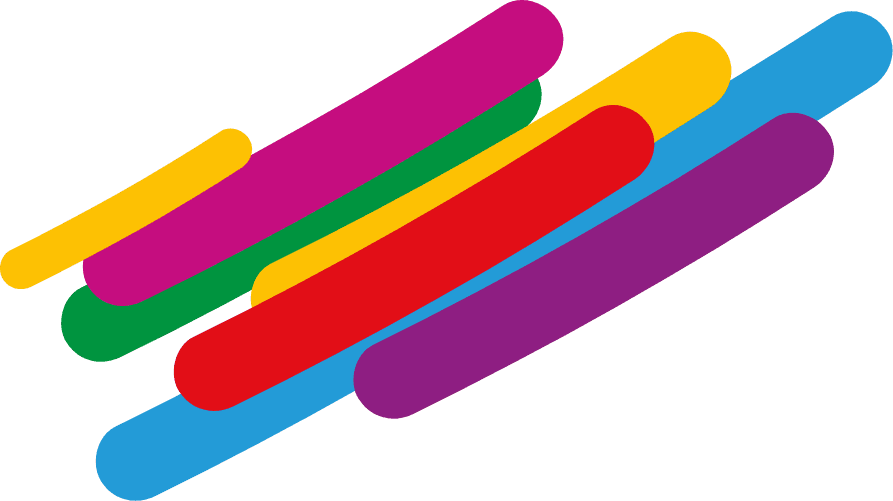 Plenty to see in Trier
Make sure you visit the Basilica of St Paulinus, a fantastic 18th-century Baroque church right in the heart of the city. Its eye-catching yellow colour and intricate detail is hard to miss! Another must-see attraction is the Cathedral of Trier, the oldest Roman Catholic church in Trier, which you can enter and marvel at its stunning architecture.