Seville Hop-on Hop-Off Sightseeing Tours
Valid for 12 months
Tickets valid any day
Free cancellation
Mobile voucher accepted
24hr hop-on hop-off bus tour
Stops near all the major sights
Audio guide in 16 languages
Entrance to various attractions including the Pabellón de la Navegación
Entrance to Seville Aquarium
Tours of the Betis and Seville stadiums
Entrance to the Flamenco Dance Museum
48hr hop-on hop-off bus tour
Stops near all the major sights
Audio guide in 16 languages
Four guided walking tours
Entrance to various attractions including the Pabellón de la Navegación
Tours of the Betis and Seville stadiums
Entrance to Seville Aquarium
Entrance to the Flamenco Dance Museum
48hr hop-on hop-off bus tour
Stops near all the major sights
Audio guide in 16 languages
Four guided walking tours
Entrance to various attractions including the Flamenco Dance Museum
Entrance to Seville Aquarium
Tours of the Betis and Seville stadiums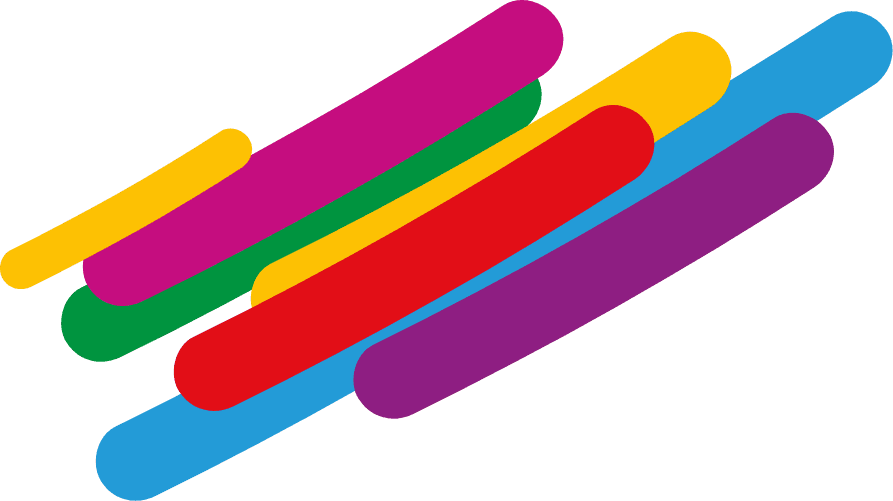 Welcome to Seville!
According to mythology, Seville was founded by Hercules, during one of his many adventures. We can't swear that's true, but if it is, we're sure he'd be proud of the fantastic city that Seville has become. Four hundred years ago, Seville was possibly the most important city in the world. Now, it's just one of the most beautiful. Amazing architecture, ancient winding streets, sun-drenched squares, incredible food – this city really has it all. So, after a delicious traditional breakfast of tostada con jamon and café con leche, hop on our Seville City Sightseeing bus tour and start exploring this. To help you along, here are three places that you really should visit.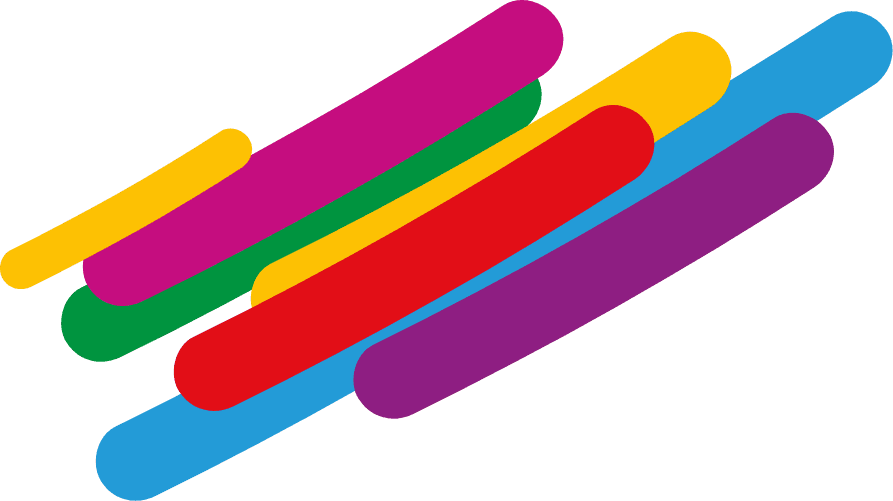 Top 3 hop-on hop-off Seville attractions
It's hard to pick just three things in Seville to visit, but one place you really must hop off at is Plaza de España. This incredible building and space, designed by Aníbal González, was built for the 1929 Ibero-American Exposition as the venue for Spain's contribution to the international fair. Its unique nature made it the perfect location for scenes shot on the planet Naboo in Star Wars. Hop off by the Torre del Oro and you'll be just a short walk from Seville's enormous gothic cathedral and the majestic Giralda tower, which was formerly a Muslim minaret when a mosque stood on the ground now occupied by the cathedral. Once back on the Seville bus tour, our last recommendation is to hop off again in Triana, where you can explore this ancient "barrio", which is famous for its production or artisanal tiles and ceramics. This delightful neighbourhood is also crammed full of bars where you'll be able to eat some of the city's very best tapas. Take a tour on our tourist bus to discover the top attractions in Seville!
Did you know?
There's so much to say about spectacular Seville. Did you know that Seville is the final resting place of Christopher Columbus? He is buried in the cathedral, which also happens to be the world's largest Gothic cathedral, and the third largest church in the world. Seville's other claims to fame are that it is the city with the most orange tres in the world, and it is home to the world's largest wooden structure – the Metropol Parasol, colloquially referred to as "the mushrooms". Seville also hosts some of Spain's most famous celebrations. Semana Santa is a spectacular religious celebration held in the week leading up to Easter. Two weeks later, the city lets its hair down and everyone drinks, eats and dances into the night at the massive Feria de Abril, or April Fair. Seville is one of the sunniest cities in Europe and receives almost 3,000 hours of sunshine a year, with 12 hours of daily sunlight during the summer months. This makes it the perfect place to dine outdoors and enjoy the famous tapas, of which Seville claims to be the birthplace. The best way to discover the city is on board the official Seville hop-on hop-off bus tour!